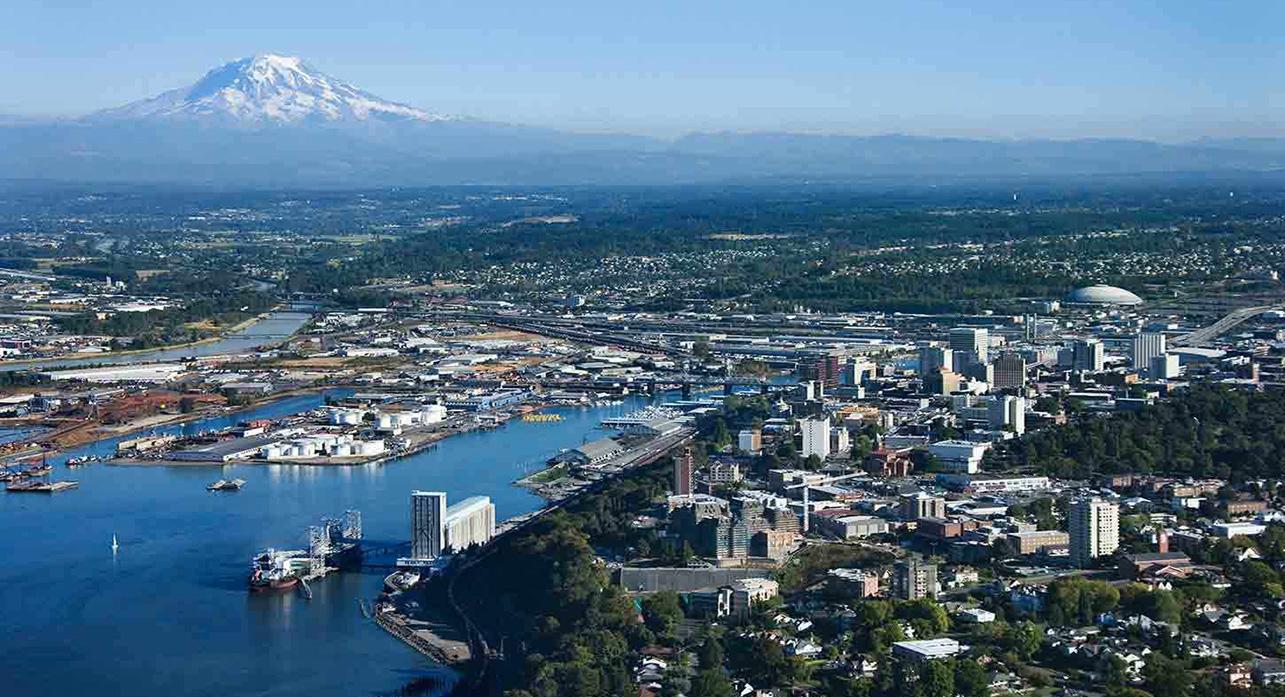 An entity related to Irvine-based real estate investment company, Passco Companies, sold a Pierce County shopping plaza late last month to a local investor. Located at 2505 South 38th Street in Tacoma, the nearly 81,000 square-foot plaza was purchased by MK Property Services, LLC of Snoqualmie for $26.7 million, or approximately $330 per square foot. The sales price was an increase of over $5 million since the property's last sale in 2006.
Lincoln Plaza was listed on the market for approximately three and a half months, says Bob Fredrickson, president and co-founder of Coldwell Banker Commercial Danforth in Federal Way. "What this shows is that the property is in a hot market," added Fredrickson.
The shopping center sits on 7.5 acres at the corner of 38th Street and Steele, where Big 5 Sporting Goods, Chevy's, Bank of America and Men's Wearhouse are located. According to Fredrickson it is a high traffic area, which makes for a desirable location and good investment.
Pierce County's overall retail market sat at a 7.4 percent vacancy for the first quarter of 2016, states Kidder Mathew's Seattle Retail Report, which is 3.3 percent higher than King County. NAI Puget Sound Properties' 2015 Third Quarter Report shows a total of 4,100 retail buildings in Tacoma, compared to 3,140 in Seattle. The Tacoma also market saw the highest vacancy of all the Puget Sound submarkets at 6.3 percent with asking rents just over $15, which is below the market average of $17.58 for the same period.
The Puget Sound region as a whole has been targeted by institutional investors for core product due to healthy economic conditions, according to the Kidder Mathews' report. Several core centers have sold recently, but single tenant net leased assets are a dominant retail investment product for private capital. The current demand is equity driven versus the debt driven demand that was seen previously. The recent Federal Reserve policy has had little or no impact on cap rates so far, and rates are expected to remain low. Retail investment demand remains high as capital from multiple sources is still competing for best product.
Passco Companies is known for acquiring, developing and managing multifamily and commercial properties throughout the U.S. In 2015 alone, it acquired over $330 million in real estate, increasing its total assets to over $1.4 billion.
This article was originally published in The Registry Puget Sound Real Estate.