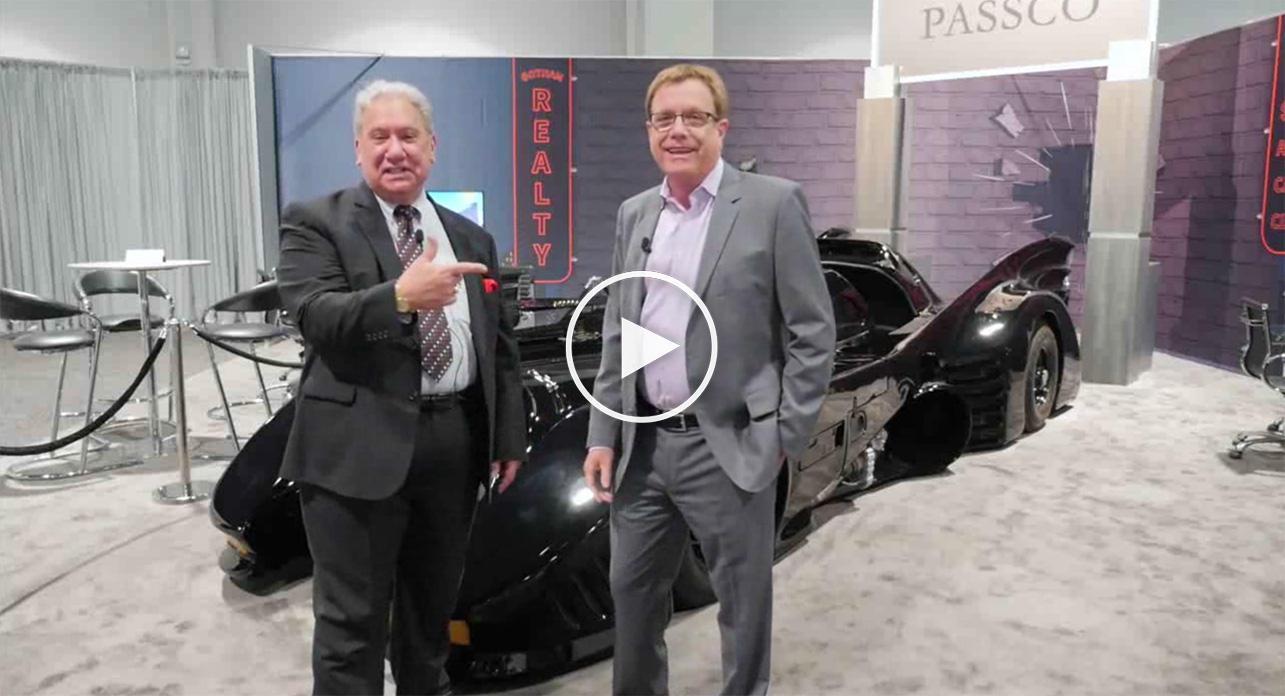 If you were here for the 2016 of RECon and stepped into the Passco booth, you lived the retail experience. Continuing his extreme-auto theme from last year (most of you will remember our DeLorean interview), President Larry Sullivan brought in the 1989 Batmobile (also known as the Michael Keaton Batmobile).
Why? Retail is all about experience, Sullivan told us in this exclusive video interview. And he is quick to point out that it's experience not limited to millennials, seniors or boomers. The presence of the Batmobile (and for that matter Christian Bale's costume from the movie), is a perfect example of cross-generational marketing.
The big question is, what's next. Watch the video for some interesting insights on the subject of experiential retail.

This video interview was originally published on GlobeSt.com.