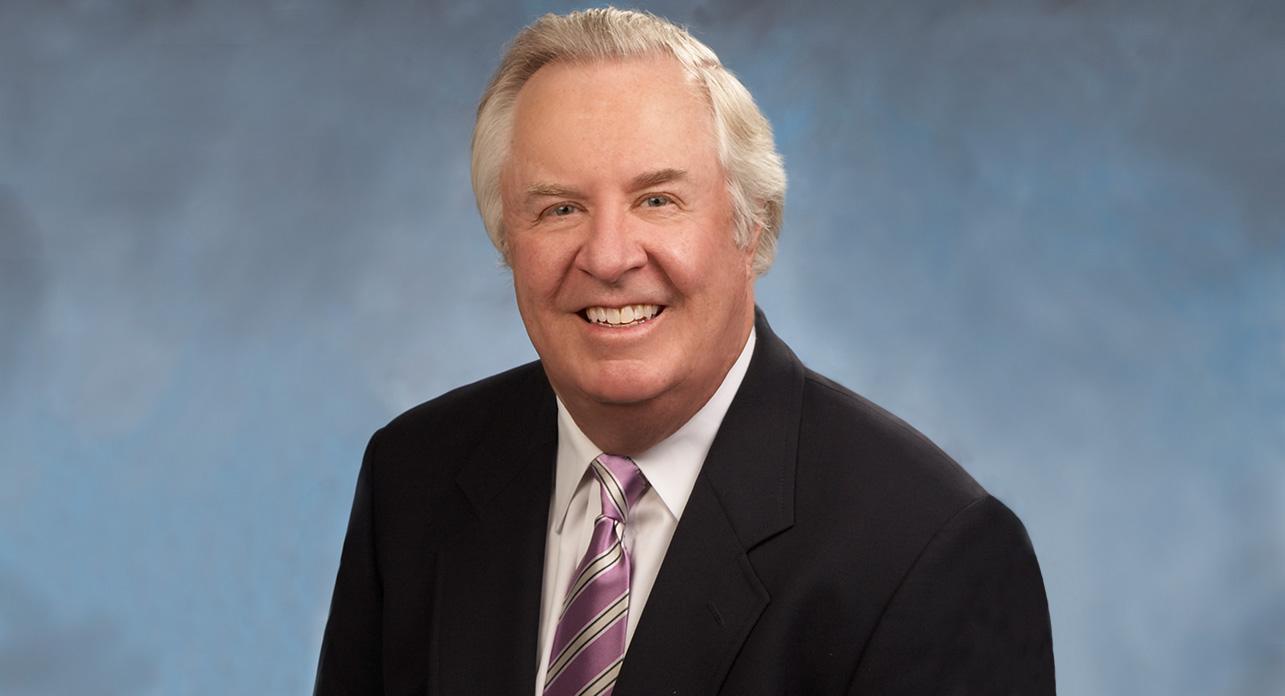 This is a guest column from Jack Fitzgibbon, general counsel at Passco Companies, for RECon 2016.
Foreign investment in US real estate is booming, and the retail sector is no exception. Chinese investors are particularly active in the US retail market, driven by our relatively stable economy and political system, as well as the current low interest rate environment. CBRE reports that Chinese based investors have poured more than $1 billion into large existing Orange County properties and big development sites over the past 18 months.
To better understand the factors fueling this trend, below are four key questions regarding foreign investment in today's retail market:
1. What is driving Chinese investors to US retail product?
There are three factors driving Chinese investors to the US retail market – the ability to own in fee, as well as perception of values.
First, in China, investors are typically restricted to owning a leasehold interest in properties, because the government owns the property throughout the country. When these investors come to the US, they are able to own in fee, providing a pride of ownership and an asset that can be passed on generationally.
Second, many Chinese investors view US real estate as undervalued compared to property values in China. Because of this perception, demand for US properties across the country continues to climb, boosting competition for assets and driving values upward. We anticipate that this trend will continue for the remainder of the year.
Thirdly, there has been continued turbulence in China's economy and stock market, and has led to Chinese capital flowing to sage havens like the US.
2. What type is being targeted?
For Passco's clients, retail centers in strong markets that are grocery-anchored or shadow-anchored with a grocer remain a top choice for Chinese investors, as these centers are not as likely to be impacted by online sales. The retail centers are stabilized assets, with a strong mix of tenants with good credit. In addition, medium size multi-family properties (80-100 units) in well located areas are of interest as well.
3. What is the investment process like for foreign investors?
The foreign investors that Passco has been dealing with are high net worth families and family offices that are seeking investment firms with an existing infrastructure to handle the entire process of a deal from start to finish.
For example, Passco has a platform in place for working with foreign investors that provides a full-service approach to investing in US real estate. This includes a full due diligence acquisition team, accounting, investor services, and asset management in order to manage every aspect of the investment.
Because most foreign investors live within their home countries, selecting an investment firm that can manage the entire process on their behalf makes the process seamless, and thereby more accessible.
4. How is foreign investment affecting the retail landscape as a whole?
The continued growth of foreign investment in the US has kept cap rates compressed due to the continued activity and competition within the market. Cap rates are currently between five and six percent, and we do not anticipate this to change any time soon.
Overall, retail assets will continue to command the attention of foreign investors who are seeking long-term stability. As foreign investment increases, US investment firms with a full-service platform in place will be well-positioned to help these investors meet and exceed their goals.
This article was originally published on GlobeSt.com.