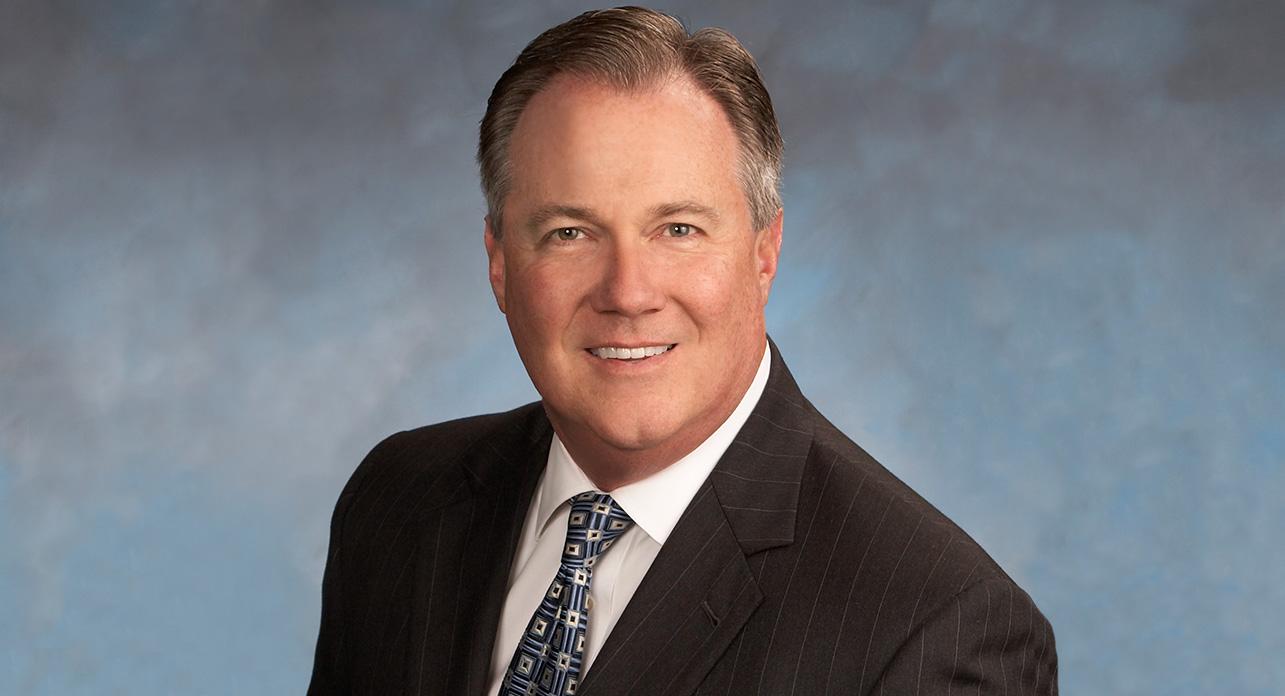 Connect Media will sit down with retail industry leaders on March 16 at Connect Retail West for a panel entitled: "Investing in Retail: Strategies in 2017." Retail experts will examine what primary, secondary, and tertiary markets are piquing the interest of investors for new opportunities and portfolio growth.
Passco Companies' Alan Clifton shares with Connect Media the opportunities he sees ahead in the retail market, what factors are driving decisions today, and what markets investors are exploring in our latest 3 CRE Q&A.
Q: What will drive new opportunities and portfolio growth in the year ahead?
A: For Passco [growth means], staying the course and finding well located retail with strong tenancy that matches the demographics of the market it serves. Knowing where the market is today and is trending is key, especially from a long term hold perspective. Looking at the relevance of the current tenants in serving the demographic can either solidify a center or provide opportunity to re-tenant to the market's socioeconomic demographic growth on a "on going" basis.
Q: What factors are driving these decisions?
A: Retail is evolving more than ever, especially with increased data collection bringing more clarity to retailers' location picks. Brick and mortar retailers continue to re-evaluate space needs, store density in a geographic area and their relevance to a specific store's market demographic. Key questions in the decision-making process include "who is my center's demographic specifically," "how divisible are my larger spaces" and "what is the current and possible future demand for this center." The ever-increasing numbers of both baby boomers and millennials mandate more specific knowledge of where the demographic of the population is trending and of that demographic, how will the increase in online purchasing influence the center's potential tenants and shoppers.
Q: Where are investors looking next as this sector continues to evolve?
A: Bigger isn't always better. Money can be made by fixing up and repositioning smaller, well located centers and boxes. As retailers require less space, where once a parcel could only accommodate a 25,000 square foot user, now two to three tenants can occupy the same space and in some cases, feed off each other's foot traffic. Retailers are downsizing and in certain instances, by downsizing, can relocate to better locations, increasing sales through lower operating costs, increased visibility and higher auto traffic counts. Landlords who are creative, can take advantage of this trend.
This article was originally published on Connect Media.