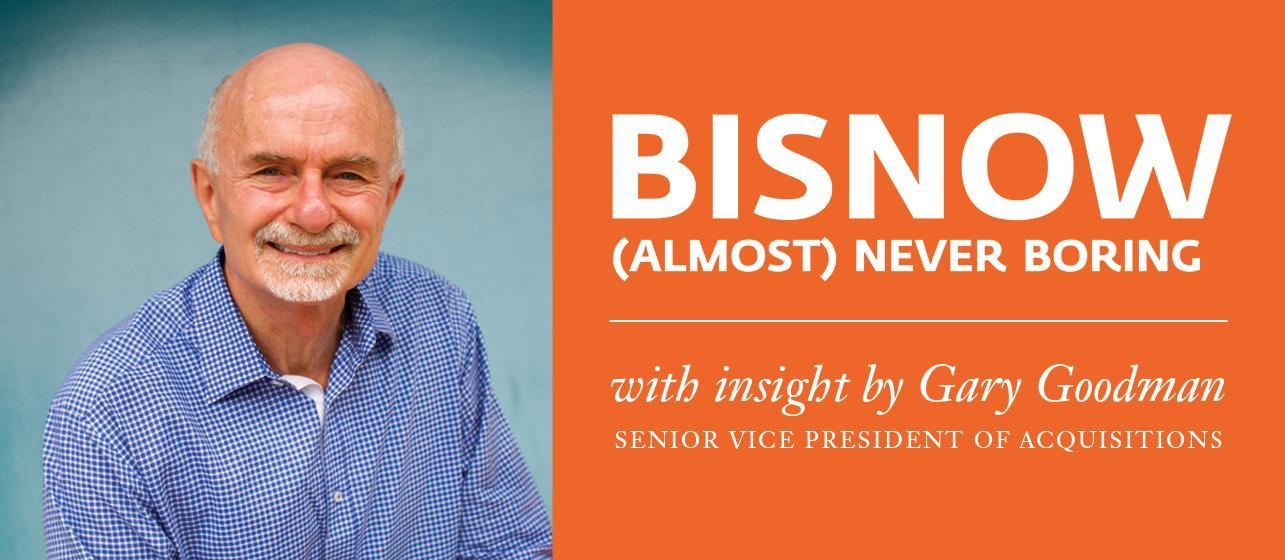 by Joseph Pimentel.
Before the coronavirus pandemic hit, workforce housing was on the upswing. Multifamily developers and institutional investors were flocking to the space. It was ranked as one of the best-performing asset types in multifamily development over the past five years. But in the age of the coronavirus, workforce housing is in for a steep decline, multifamily experts said.
"The hardest hit sector is workforce housing," The Bascom Group co-founder and Managing Partner Jerry Fink said during a Bisnow webinar on Getting Deals Done Amid Coronavirus. "Workforce housing was the sexy term in the industry. It was the most durable product type … but what we're seeing, much like in 2009, that workforce housing has taken the biggest hit," he said. Fink said the tenants that occupy workforce housing units have been impacted by several states' shelter-in-place orders. Many of those tenants have been furloughed or laid off and may be unable to pay rent. More than 550 people registered for the webinar featuring Fink and Passco Cos. Senior Vice President of Acquisitions Gary Goodman and moderated by Ervin Cohen & Jessup Real Estate partner Elizabeth Dryden. During the 35-minute webinar, the trio of commercial real estate experts discussed getting deals done in the coronavirus era and shared their outlook on the commercial real estate industry. "In the last four to five weeks, the real estate atmosphere has taken a dramatic change, amid shelter-in-place orders, nervous investors and lenders facing liquidity crunches," Dryden said. Goodman said in terms of potential acquisitions, the biggest challenge for his team is finding out how much a property is worth. Collections have dropped off in April and no one knows how much they'll receive May 1. "The challenge is trying to figure out where the income is, as a result where the value is," Goodman said. How to properly inspect a property that is in the middle of the deal has also become problematic. Multifamily tenants don't want anyone coming into their units at the moment, so value-add buyers looking into performing any kind of renovations or customization will find it hard to do, Goodman said.
"Without being able to go into those units, it's going to be very hard to get any kind of pro forma together," Goodman said. The only deals getting done are ones with nonrefundable deposits, buyers who put down earnest money deposits and can monitor a property's income, or via 1031 exchange buyers, Goodman said. Fink said to get deals done, both parties have to think creatively. He said what many sellers are doing is putting a time-specific, post-inspection agreement into the contract. This would allow the buyer to close the deal and if they find missing appliances or some sort of damage to the property or units, the seller could provide a credit. "The key is creating a menu of goods and deducts that it is not debatable," Fink said. Both Goodman and Fink believe that workforce housing is in for a decline. Workforce housing had been seen as the darling of the multifamily sector. Demand was high, vacancy rates were low and rent growth was above market-wide averages, according to CBRE. From 2013 to 2018, more than $375B was pumped into the segment, according to a CBRE report in November 2018. But there has always been a downside with the sector. Class-B and Class-C workforce housing historically does not perform well during economic downturns, CBRE noted. During the Great Recession, vacancy in Class-B and Class-C rose by 7% and 9%, respectively. Class-A vacancy peaked at 6.8%, the report found. "Renters of Class-B and especially Class-C assets are often less financially secure and more sensitive to rent increases," the report read. "Many do not have the financial wherewithal to stay in their apartments if their income is reduced significantly. Moreover, many of them are in professions more sensitive to economic downturns." Goodman said many residents in Class-B and Class-C properties are blue-collar workers, with many in professions that don't allow the ability to work from home. Goodman predicts that workforce housing will suffer "fairly dramatically." Fink said it is going to be a long road to recovery. "It's going to be an ugly three, four, six months even with all of the stimulus money," Fink said, adding that he thinks many employers will continue to tighten their belts and not hire all of their employees once this is over. In the best-case scenario, "we think the first or second quarter of next year [will be when] get things back to where we were," Fink said.

Originally published on BizNow.com