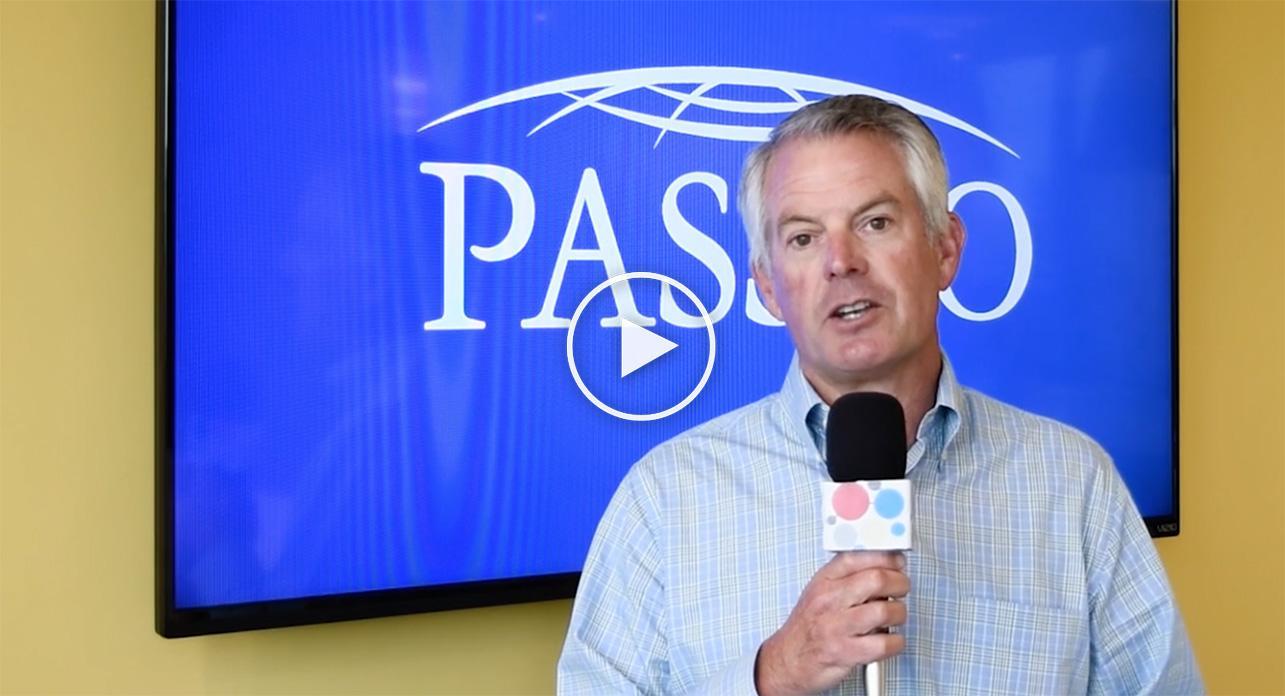 There's been a slew of changing variables in the global and domestic economies, which has many people questioning the future of commercial real estate investment in America. Connect Media went straight to the experts to get their take on what's to be expected as we march towards 2017.
Fifield Companies' Steven Fifield, Passco's Scott Allen, UCLA Anderson School of Management's Jerry Nickelsburg, PhD, Avison Young's John Tronson, and Faris Lee Investments' Richard Chichester weighed in on the following three questions:
What factors are propelling investment in the re-urbanization of American cities?
Will the volume of foreign investment change depending on who is elected President?
Finishing out 2016, what sectors will investors seek most?
Watch the video to hear their insights.
This video interview was originally published on Connect Media.