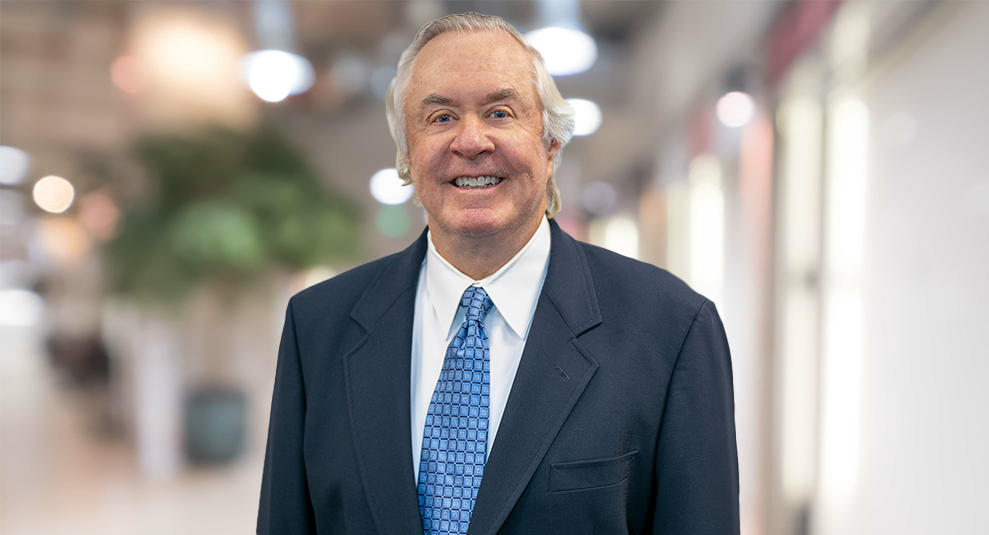 It is with heavy hearts that we announce the passing of our dearest friend and esteemed colleague, John "Jack" Fitzgibbon, Senior Vice President & General Counsel at Passco Companies. Jack Fitzgibbon was an integral part of our Passco Family and we remember him as an outstanding individual who has made an impact on our company and the lives of all who had the privilege of knowing him.
Jack was born in Newark, New Jersey on June 17, 1954, the eldest of four children of Kathleen R. and John T. Fitzgibbon. Jack attended the Holy Family School in Florham Park and spent his high school years at St. Benedict's Prep in Newark. Jack received his undergraduate degree from Bucknell University, spending 4 years as a member of the men's golf team.
He began his legal career in New Jersey, however Jack's interest in real estate law led him to leave the East Coast for Southern California. Jack joined Passco 9 years ago and is remembered for his unwavering dedication that exemplified the values and principles that define our organization. Jack has spent 20+ years in the field of real estate law as a well-respected and recognized expert, winning the 2022 Connect CRE Lawyers in Real Estate Award.
Beyond his professional achievements, Jack was known for offering support that extended beyond the workplace. He actively participated in various charitable endeavors and leaves a legacy of compassion and generosity. Jack's Catholic Faith was one of the cornerstones of his life, and he quickly became engaged with the community at Our Lady Queen of Angels Roman Catholic Church in Newport Beach. He volunteered much of his time to different ministries within the parish and was fondly referred to by many as the community's Minister of Hospitality.
Throughout Jack's life, he was many things to many people: a loving husband, son and brother; an engaging and entertaining companion and friend; and a most trusted advisor. His quick wit and easy smile brought charm and warmth to any gathering.
We invite all who knew and admired Jack to join us in celebrating his remarkable life. We extend our deepest condolences to Jack's family and loved ones as we share in their grief and cherish the memory of him.