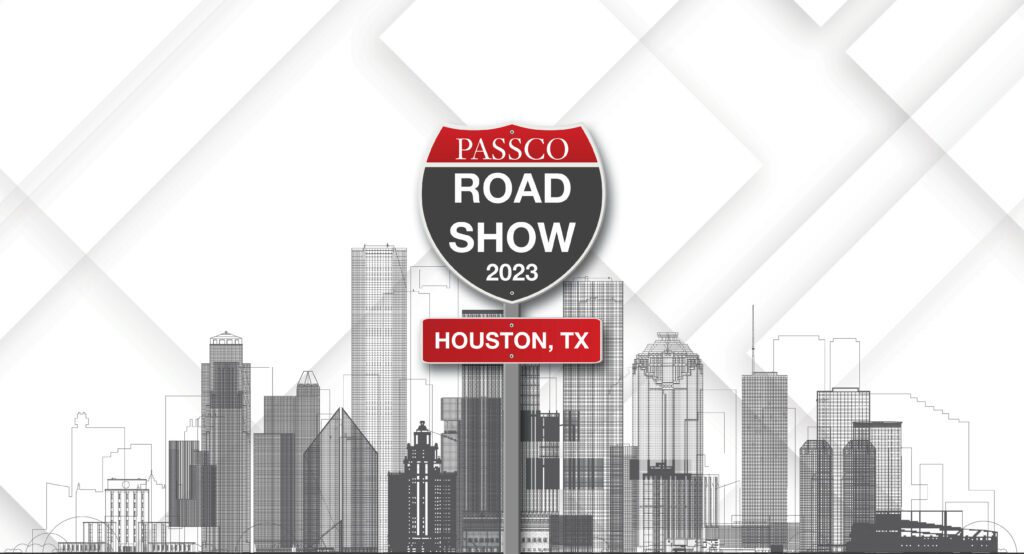 In the realm of property management, the pursuit of excellence is a never-ending journey. As regional and community managers strive to deliver exceptional results, embracing best practices becomes crucial. Enter: Passco Road Shows – an innovative initiative designed to bring together multiple departments, foster collaboration, and empower management teams with the knowledge to enhance efficiencies and overall performance within their communities. After the success of the inaugural Road Show in Houston, Texas, Passco will continue to host a series of events for their management partners in Atlanta, Georgia this summer.
Collaborative Training Sessions
Passco Road Shows encompass a series of training sessions where PMC Regional Managers, Onsite Community Managers, and the PMC Accounting Team gather to engage in insightful discussions. The objective is to share and explore best practices from various departments and foster a cross-functional approach to property management across Passco's portfolio of $3.9B AUM. By creating a collaborative environment, the Passco Road Shows encourage the exchange of ideas and experiences, enabling participants to gain a holistic understanding of the industry's most effective strategies.
Departments at the Forefront
To ensure a comprehensive exploration of property management excellence, Passco Road Shows incorporate multiple departments, each contributing their unique insights and expertise. Accounting, Software, Performance Analytics, and Investment Management are among the key areas covered during these sessions. This diverse representation ensures that all facets of community management are addressed, allowing participants to broaden their knowledge base and develop a more well-rounded approach to their roles.
Unveiling Best Practices
One Passco's primary goals of the Road Shows is to unveil best practices and equip attendees with practical tools to elevate their day-to-day operations. By sharing experiences and success stories, the Road Shows inspire participants to think creatively, adapt to evolving industry trends, and implement effective strategies that can yield tangible results. The collective wisdom of the experts involved creates a dynamic learning environment that encourages innovation and growth.
Enhancing Efficiencies and Performance
At the heart of the Road Shows lies the desire to enhance efficiencies and overall performance across Passco's portfolio. By applying the best practices shared during these sessions, community teams gain invaluable insights into streamlining processes, optimizing resources, and improving the overall resident experience. From innovative software solutions to data-driven performance analytics, participants are empowered to take tangible steps towards achieving operational excellence. Passco Road Shows are replete with key takeaways that community managers and PMC Accounting teams can bring back to their organizations in order to enhance operations.
Strategic Partnerships
We would like to take a moment to extend our gratitude to the event sponsors who have played a pivotal role in making the Passco Road Shows a resounding success. Their generous contributions and support have enriched the training sessions, enabling us to provide exceptional value to all participants. We would like to express our sincere appreciation to the following sponsors:
iApartments
JRC Nationwide Construction
National Credit Systems, Inc.
Valet Living
Passco Road Shows offer a unique opportunity for regional and community managers to come together, learn from each other, and discover innovative strategies to enhance efficiencies and overall performance. By implementing best practices, communities can elevate their operations, improve resident satisfaction, and thrive in the competitive landscape of property management. The collective wisdom and collaborative spirit fostered by Passco serve as a beacon of inspiration, setting the stage for a brighter future in the realm of community.