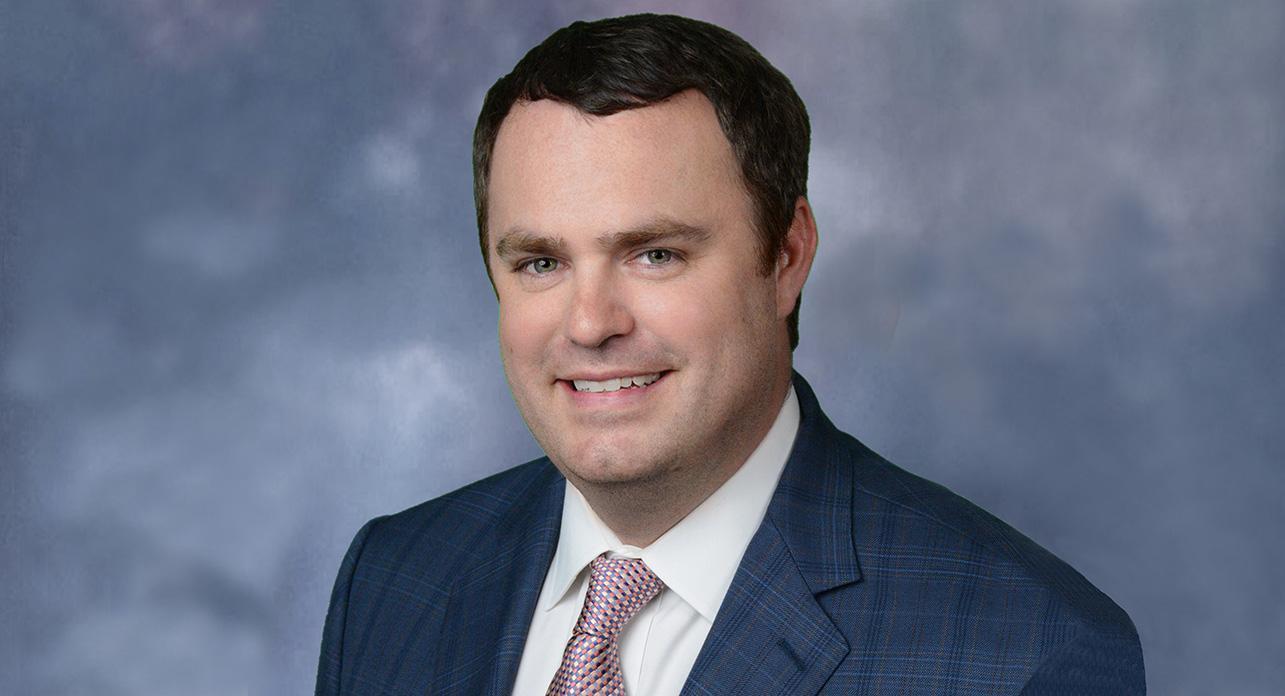 Passco Companies is on the move. As part of its national expansion, Irvine, CA company now officially has boots on the ground in Atlanta.
Passco brought Colin Gillis on as director of acquisitions for the Southeast. A senior commercial real estateprofessional, Gillis is widely known in the area as an acquisition expert.
Gillis previously served in acquisition roles for JRK Investors, as well as Atlanta-based Lane Company. At those assignments, he managed the identification and evaluation of all potential acquisitions in the Southeast.
"We are in a time of smart growth for our firm, and we continue to seek opportunities for strategic expansion," says Gary Goodman, senior vice president Acquisitions for Passco. "Our ongoing, active investment in the Southeast US makes the addition of an Atlanta-based team member a natural next step for the company. By deepening our local market knowledge even further with the addition of Gillis, we are poised to continue our success in acquiring core assets that will deliver strong value to our investors."
In his new role, Gillis will oversee the firm's Southeast operations, spearheading the identification and acquisition of multifamily product in the region. He brings over a decade of extensive acquisition experience to Passco, including sourcing acquisitions, underwriting, due diligence, macro-and micro-level market analysis, property-level performance analysis, investment committee presentations, and broker and investor relations.
"Passco Companies has already demonstrated its strength as an investor in the Southeast US and throughout the nation," Gillis says. "I look forward to the opportunity to take part in this firm's ongoing success."
This article was originally published on GlobeSt.com.