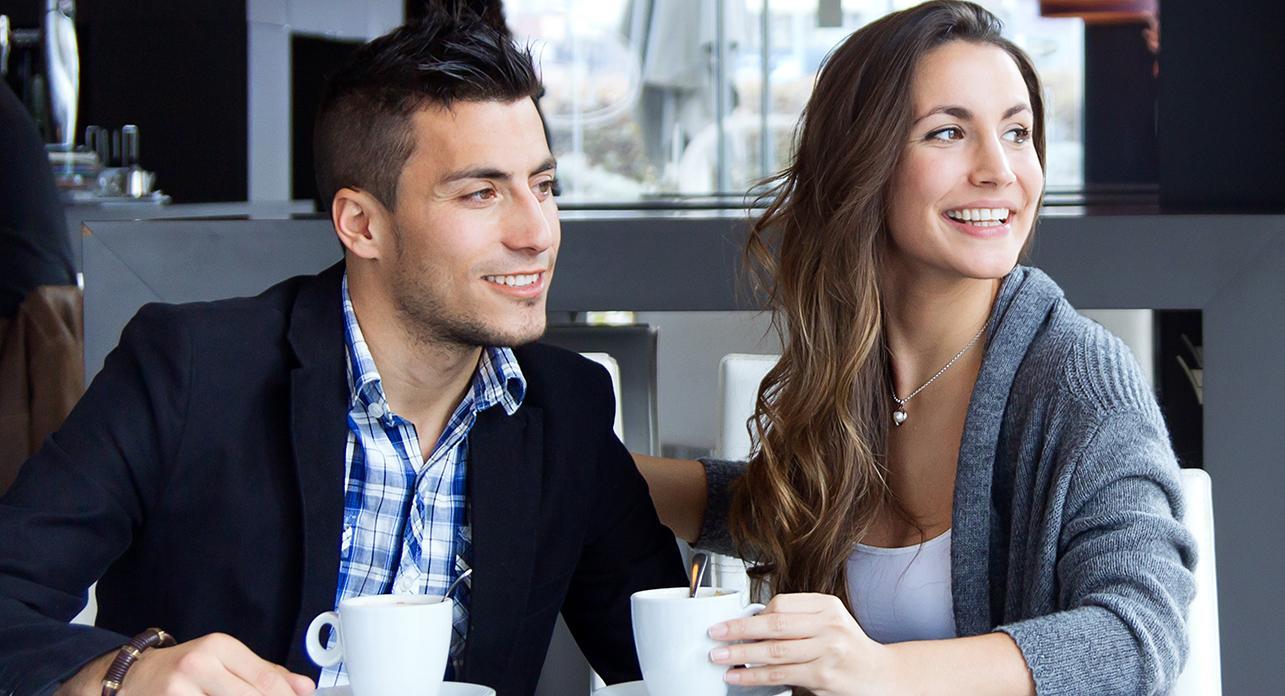 In preparation for the multifamily quarterly feature in Real Estate Forum magazine, we sat down with many multifamily experts from around the country. In the first part of this series, we talked about whether or not apartment vacancy will tick upward in 2016. In part two of the series, we reviewed whether or not the market could digest the new supply pipeline. In this part of the series, we talk about rent growth, demand, and whether or not we can expect it to implode in the coming years.
GlobeSt.com: Do you expect rent growth to continue? How about demand? Is it likely to implode in the coming years due to the number of 20- to 29- years olds, which still constitute the bulk of the prime rental cohort?
Diana Pittro, EVP of Chicago-based RMK Management Corp.: We continue to see year over year gains in rental prices in both the downtown market as well as the suburbs. As long as occupancy and absorption of new units continue along the same trajectory, we expect rents to hold steady or continue to rise. We don't think it will implode. This younger demographic looks at homeownership differently than previous generations. And just as they are delaying marriage and family, they are likely to delay homeownership, too.
Bryan Sullivan, VP of acquisitions and investment at the Habitat Co.: There is a fascinating yin and yang to income to rent ratios. The continued compression of this metric suggests you only have so much more room to run. While the urban demographic may forego certain traditional expenses, such as a car, that allow for a larger allocation toward rent, many of this same demographic are also saddled with more student debt coupled with only tepid wage growth. The evolution of the new apartment community addresses this market dynamic by offering smaller units, with corresponding smaller chunk prices, and larger communal areas in dense, walkable areas.
Gary Goodman, SVP of Acquisitions at Passco Cos.: It is likely that demand from the Millennials will abate eventually as this cohort matures and begins to raise children. However, this group is marrying later, having children later and continues to hold a high preference for renting vs owning. Also, mitigating a potential downturn in demand is the retiring Baby Boom cohort. Many in this group are retiring, selling homes and are attracted to the freedom of renting.
Josh Dix, SVP in Trammell Crow Co.'s MidAtlantic Business Unit and National Practice: As developers, we of course wish it to continue! But stepping back, rental growth has varied widely over the past 12 months nationally. As CBRE Research wrote, "demand for apartments remain robust, and though construction activity continues at a fever pitch, supply has not kept pace. As a result, the average apartment rent in major US markets is increasing at a pace far above the inflation rate, while the vacancy rate is at its lowest point in 15 years." In summary, in the short-term, yes we expect rental growth to continue.
While "shifting preferences towards urbanization, walkability, convenience, amenities, public transit, de-coupling, de-nesting, etc." all sound cliché, they are real demand drivers that continue to feed the demand for multifamily. Additionally, from a more qualitative perspective, the continued creation of single households nationally, and those same single households staying single longer, will continue to boost the rental market in the coming years.
One example is that the marriage rate was 70% in 1957 and is now at about 51% today. That fact equals more singles, which equals more single occupant households (or roommate households). In some major metros, single occupant households are approaching 50% of the residential market, calling for more multifamily demand.
Another qualitative perspective is the relatively low inventory of available houses in many major metros combined with tighter credit standards among lenders, relatively stagnant/lower incomes against larger down payment requirements combine to equal renting longer.
Ongoing expansion in US payrolls supports growing demand for apartments. According to the US Census Bureau, as of Q2 2015, the number of US renter-occupied households (including single-family home rentals) has increased by 2.2 million year over year, bringing the US total to nearly 43 million households. Y-O-Y, the 62 markets tracked by CBRE EA reported a 1.6 percent, or 208,200 units, increased multifamily demand. High Street Residential estimates a gradual reduction in absorption over the coming year, nevertheless remaining securely over the historical average with yearly absorption believed to be around 163,000 for the next two years.
The trend toward rentership applies to all ages. While Gen Xers have provided to multifamily success in recent years, High Street Residential predicts Millennials and baby boomers will drive the market through the next 15 years. Largely, a Millennial is defined as an 18-to-34-year-old. This 16-year-gap leads many developers and investors to believe there will be many more years of expanding apartment demand.
From mid-2014-to-mid-2015, the homeownership rate fell by 110 basis points for those under the age of 35, by 220 bps for those ages 35-44 and by 160 bps for those 65+. The top 15 metros for declining homeownership from 2010-2015 mentioned earlier are dispersed, substantiating a broad cultural shift with a preference toward renting.
Philip Martin, VP of market research at Chicago-based Waterton: We expect annual apartment effective rental rate growth to remain comfortably above its long term average of 2.5%, supported by health supply and demand fundamentals.
We expect apartment unit demand to exceed supply for the foreseeable future, but certainly not without some volatility along the way, possibly related to the pace of economic/job growth and/or incremental apartment unit supply growth. As mentioned above, household formation growth is beginning to improve and is forecast to exceed its long term average over the next several years. This is occurring against a backdrop of an "overall" shortage of housing supply. Furthermore, consider that three- to five-year forecasts are calling for estimated annual household formation growth of 1.5 million, which far exceeds that of the 1.2 million estimated annual "overall" housing deliveries.
Steve Patterson, president and CEO of Related Development, LLC (the multifamily division of the Related Group): Rental rates are quite elastic in the apartment sector and react quickly to occupancy. We are currently still in the expansion phase of the cycle so we expect occupancy to be stable and rents to continue to rise until we reach the overbuilding phase. Affordability is an issue but this is relative, as housing expense will inevitably become a greater percentage of household income in the future as it does in all maturing non-socialized markets.
We believe that there is significant pent-up demand for rental apartments. Many of these potential renters are still living with their parents. In fact, about one third of the prime renter cohort haven't left the nest. Given that people are entering the rental market later due to later household formation and having children later after getting married and forming households suggests that the renter cohort will grow in age, prolonging the Millennial demand swell.
This article was originally published on GlobeSt.com.