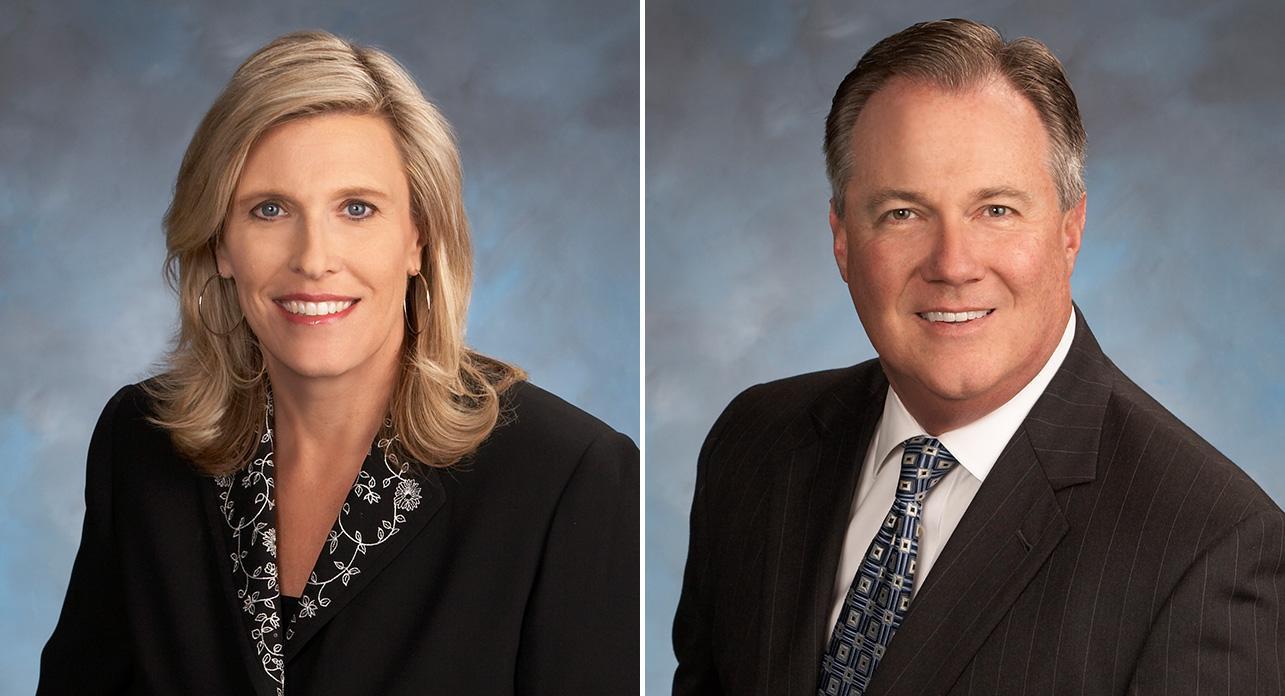 In conjunction with announcing its goal to acquire more than $1 billion in commercial real estate this year, Passco Companies, LLC has announced the promotions of Alan Clifton to Chief Operating Officer and Suzy Cottle to Chief Financial Officer, according to Larry Sullivan, President of Passco Companies.
"Last year we were able to reach an acquisition volume totaling over $540 million," says Sullivan who notes that the firm's strong in-place team will play a tremendous role in doubling that figure this year.
"Alan and Suzy have continuously demonstrated their expertise in real estate and will both be key to our smooth operations, financing, and investor reporting as we rapidly grow this year. By design, we're readying our own infrastructure to ensure a positive experience for our clients, investors, partners and colleagues."
In his new position, Clifton will negotiate and secure financing for new acquisitions as well as maturing asset loans, and oversee Company Operations, Passco Property Management and Passco Management Services. Clifton will continue his role within Passco Companies Development.
Clifton, a Certified Property Manager and licensed California Real Estate Salesperson, currently serves as the Western Division Operations Chair for the International Council of Shopping Centers (ICSC) and is also an active member of the Commercial Real Estate Development Association (NAIOP) and the Mortgage Banker Association (MBA) and National Multifamily Housing Council (NMHC).
In her new role, Cottle, who has been with Passco since 2004, will be responsible for overseeing all financial reporting, risk management and strategic banking relationships for Passco Companies and its affiliates. Cottle is currently a member of Commercial Real Estate for Women (CREW), Alternative Direct Investments Securities Association (ADISA) and National Multifamily Housing Council (NMHC).