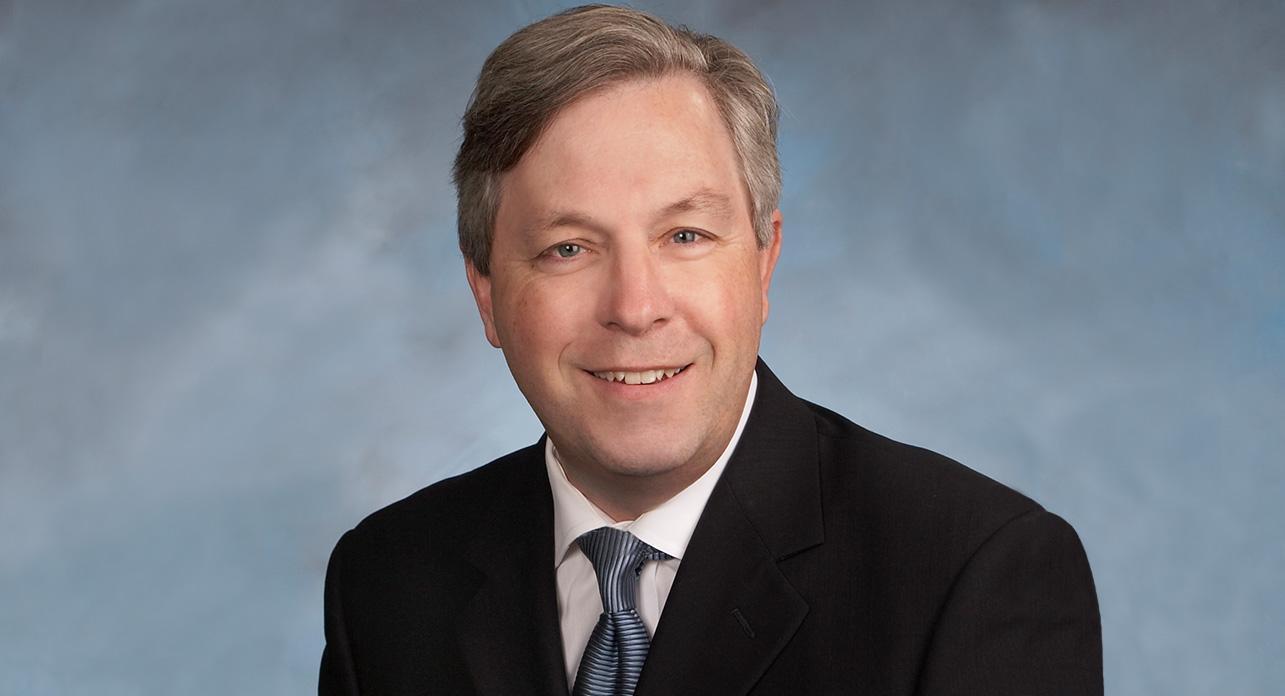 Passco Companies' Ogal Claspell will be speaking at Connect Apartments on September 15 in Los Angeles. Connect Media asked Claspell to assess the state of the the multifamily market in our latest installment of 3 CRE Q&A.
Q: The multifamily market is said to have been approaching its peak and many wonder if it can continue to sustain this rapid growth, where do you see the multifamily market heading into 2017?
A: The multifamily market continues to be one of the most attractive asset classes, and we believe this will remain that way well into 2017. Space market fundamentals are strong, rents are growing, absorption is good, and demand isn't slowing down any time soon.
Millennials, which consists of 24% of the U.S. population, are in their prime rental age and will be for the next several years. At this point, this demographic does not appear to be making the move into home ownership, and will remain a key driver for the multifamily industry. It is this incredibly strong demand that is driving the multifamily market forward, and we anticipate this will continue through the next quarter and beyond.
Q: As prices continue to reach record highs, how does Passco identify assets that will deliver long-term value at this point in the cycle?
A: The key is the way Passco structures its investments, and that is for the long-term. We are constantly looking at where a market is going and not particularly where it is right now. Our focus is on areas that are demonstrating quality long-term attributes such as strong demographic trends, population growth, high income levels, strong home values, job growth and a higher concentration of millennials, which allows us to identify assets that will provide value over time and withstand economic shifts.
Q: Has real estate analytics and big data made their way into investment strategies? What role do these elements play in the due diligence process for an investment property?
A: Real estate analytics and big data play an instrumental role in investment decisions today, especially since the transparency and quality of this data continues to improve. The trick is to know how to accurately interpret this information and how to pull out the relevant information for making an informed decision.
One of the biggest challenges when analyzing this type of data is to not solely rely on what happened in the past to guide investment decisions moving forward.
This article was originally published on Connect Media.