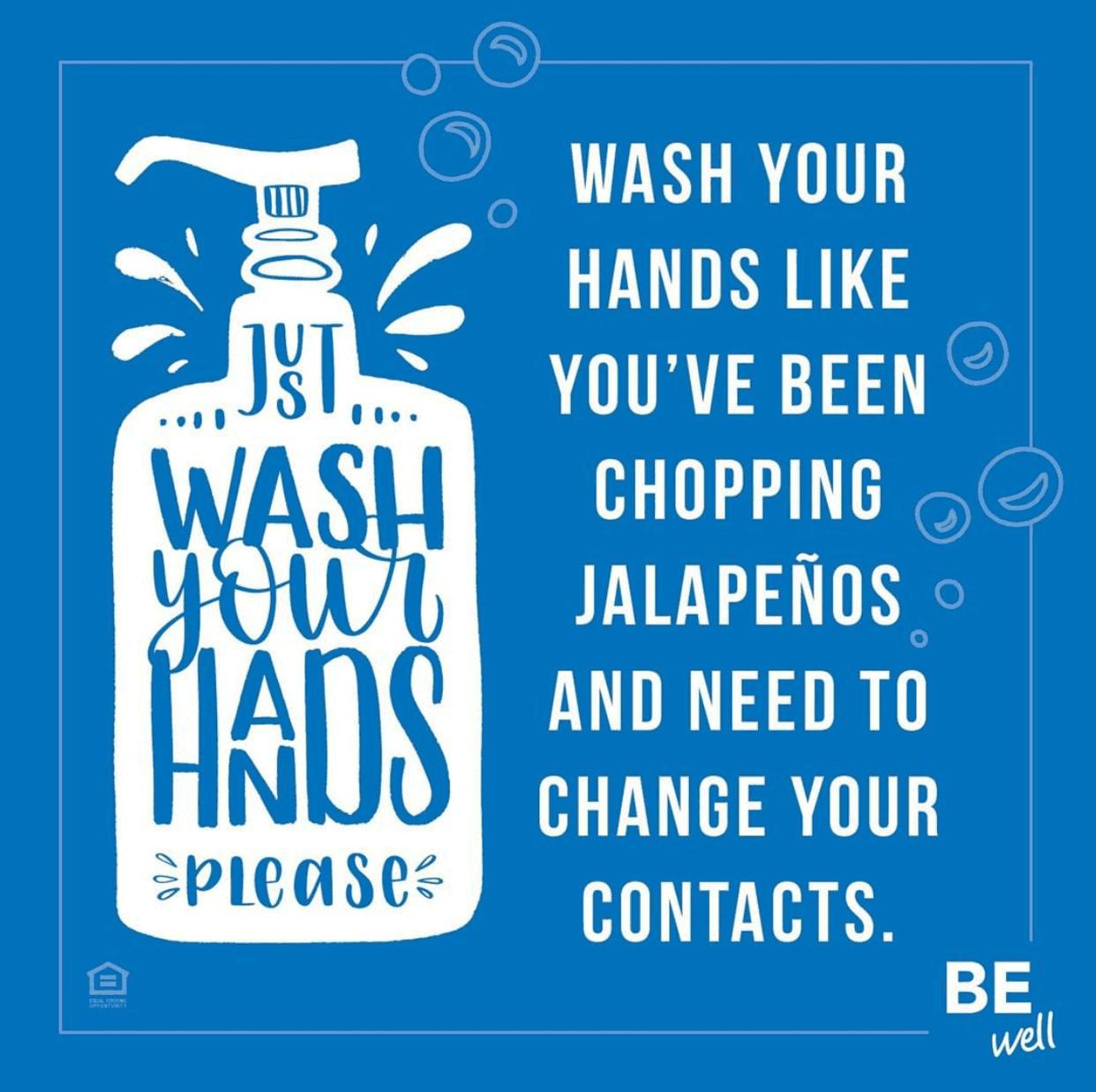 Enjoy this short movie showcasing some of the fun events, community outreach, accolades and useful tips our teams have created for Passco apartment communities. Click here to see our movie!
The last video is of a young, talented musician that 1000 West had perform during one of their "Courtyard Concerts" for the residents.
Disclaimer: These posts will make you hungry!!!