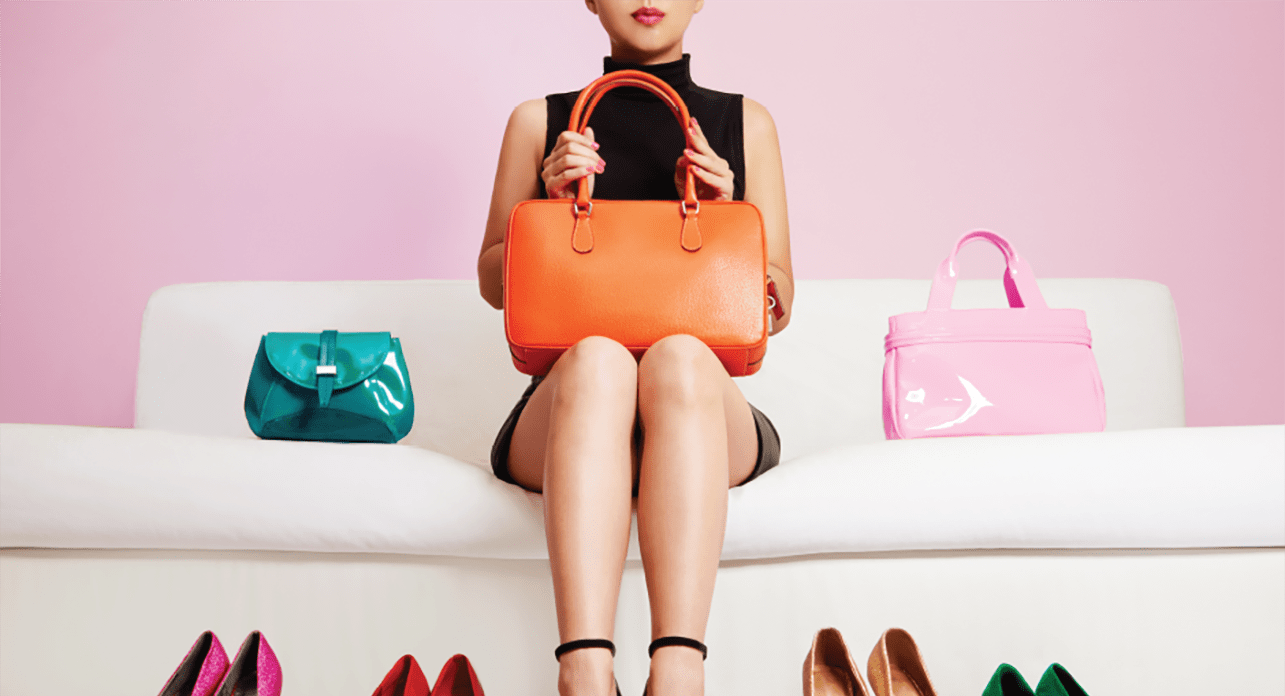 Traditional retailers have taken a pounding the past couple of years, with the high-profile bankruptcies of Toys "R" Us, RadioShack Corp., Gymboree Corp. and Sports Authority, among many others. Meanwhile, the "bankruptcy watch list" includes the likes of J.C. Penney Co., Sears Holdings Corp., Burlington Stores and Stein Mart, all of which are said to be at risk of insolvency.
Yet, Forbes reported in June that, despite the supposed brick-and-mortar retail plague, many traditional retailers continue to open and expand the sales of physical stores. Lululemon Athletica and Costco Wholesale Corp., for example, managed to drive double-digit comparable store increases, as well as robust e-commerce growth, and Ulta Beauty, the cosmetic products brand, is opening 100 new stores this year.
We asked retail and real estate observers to give us their views on what retail centers must do to be successful in this age of e-commerce and rapidly changing consumer tastes.
Jeff Edison, chairman and CEO, Phillips Edison & Co.
The experiential economy is propelling the retail industry forward as brands introduce experiences that appeal to changing consumer preferences, and retail centers that can adapt will continue to thrive. Phillips Edison focuses on grocery-anchored shopping centers, which are uniquely experience-based in that they offer the everyday necessities that can't easily be found online, creating the nucleus for local communities. We target leading grocers like Kroger and Publix specifically because these operators embrace new technology and constantly look for ways to stay competitive, ensuring their continued success.
James Cook, Americas director of research, retail, JLL
Shopping centers will succeed by targeting the specific needs of local families. Neighborhood centers can offer a robust mix of goods, services and dining, targeted to the tastes of the community. Not to mention easy access to online-order pickup. For regional centers, the more unique they can become, the more relevant a destination they will be. This can be achieved by adding locally operated restaurants and boutiques to the mix of national tenants, along with fun destinations like arcades, theaters and even location-based virtual reality.
Stacy Stemen, vice president of corporate marketing, Passco Cos.
Eat, experience and socialize! Those are the three main components to a thriving "future" retail center. Today's consumers don't want to shop at "regular" stores. The only apparel stores in your center must be trendy boutiques and retailers who make shopping into its own experience. In addition, and as the true traffic drivers, today's consumers crave entertainment, participation and socializing with friends and family in unique spaces. You must outfit your center with eateries, fitness and entertainment. Even "farm to table" needs a culinary fusion twist, or better than a twist, craft cocktails and innovative food and authentic experiences. If you don't adapt, you will become one of those "tired, dying shopping centers." However, it's an exciting and opportune time to add value to a destination-style center if you can create what your customers want — and, indeed, what they now expect!
Larry Taylor, founder and president, Christina Development Corp.
Retail is very much alive. Distilled down to its basics, retailing relies heavily on human contact. While the Internet has carved a portion of the retail market from "bricks and mortar," the future net result will be an expansion of overall sales. The Internet introduces the broader population to goods and services otherwise unknown. Thus, the future is bright, as consumers seek out goods and services that can be purchased in an environment that provides entertainment and dining. Think Le Bon Marché in Paris — that is the concept that retail centers of the future will adopt to become successful.
Craig Zuelke, real estate advisory specialist for the Midwest, Wells Fargo Real Estate Asset Management
Successful retail centers will have a mutually supportive marketing relationship with their tenants. They will have a robust and efficient digital marketing effort that can integrate their tenants' exact targeted promotions while promoting the overall center. Successful centers will offer both compelling price-conscious shopping and entertaining experiences with easy access.
Bryan Mick, president, Mick Law P.C.
Many retailers will not survive the "Amazon era." The extinction of many retailers (Kmart, Best Buy, Sports Authority) is only the beginning. Retailers must rebalance brick-and-mortar, online and supply-chain investment to compete, suggesting a smaller, traditional retail footprint and stronger online fulfillment. Retailers will continue to move away from the power center and regional mall concepts to smaller-space factory outlet–type offerings or niche neighborhood pop-up spaces. Small neighborhood and community centers will continue to fare well with Amazon-resistant experience or service uses — such as local restaurants, hairstyling, dry cleaning, etc.
Merrie Frankel, president, Minerva Realty Consultants
Strategies that make retail centers successful include what are often cited: e-commerce resistant, necessity goods and experiential stores. Additionally, it is important to create a reason for shoppers to return often by frequently replenishing inventories and making shopping a fun treasure hunt that is not replicated online. This strategy has been successfully implemented by Ross Dress for Less, and the TJX Cos. — T.J.Maxx, Marshalls and HomeGoods.
Bill Shopoff, president and CEO, Shopoff Realty Investments
One strategy that will lead to success in retail centers is for tenants and landlords alike to invest in technology that will give customers a compelling reason to leave their home and go to the store. Creating unique in-store experiences will be key, with everything from store events to workshops to enhanced technology. Removing the use restrictions that preclude alternative uses is also key. Centers are transforming into entertainment destinations, not just as a place to shop, which will require a renewed mix of services, experiences and products.
Warren Thomas, managing member, ExchangeRight
Demographics, coupled with the deeply felt emotional and financial impacts of the last recession, will continue to drive consumers to retailer solutions that provide value. Coupled with consumer sentiments toward value and the U.S. population growing in moderate- to lower-income households, opportunities will be created for increased positions of discount retailers and necessity retailers and their products. These retailers will also remain less impacted by e-commerce trends.
Brian DeLucia, managing partner, Arrivato LLC
Retail is simply being reimagined for the next generation, as everyone looks for a bargain and the millennial population seeks experiences. This means we will see the continued trend of creating lifestyle centers and walkable master-planned communities, while utilizing evolving technologies to offer strategically timed bargains within the traditional retail environment.
This article was originally published in Real Assets Adviser's July issue.