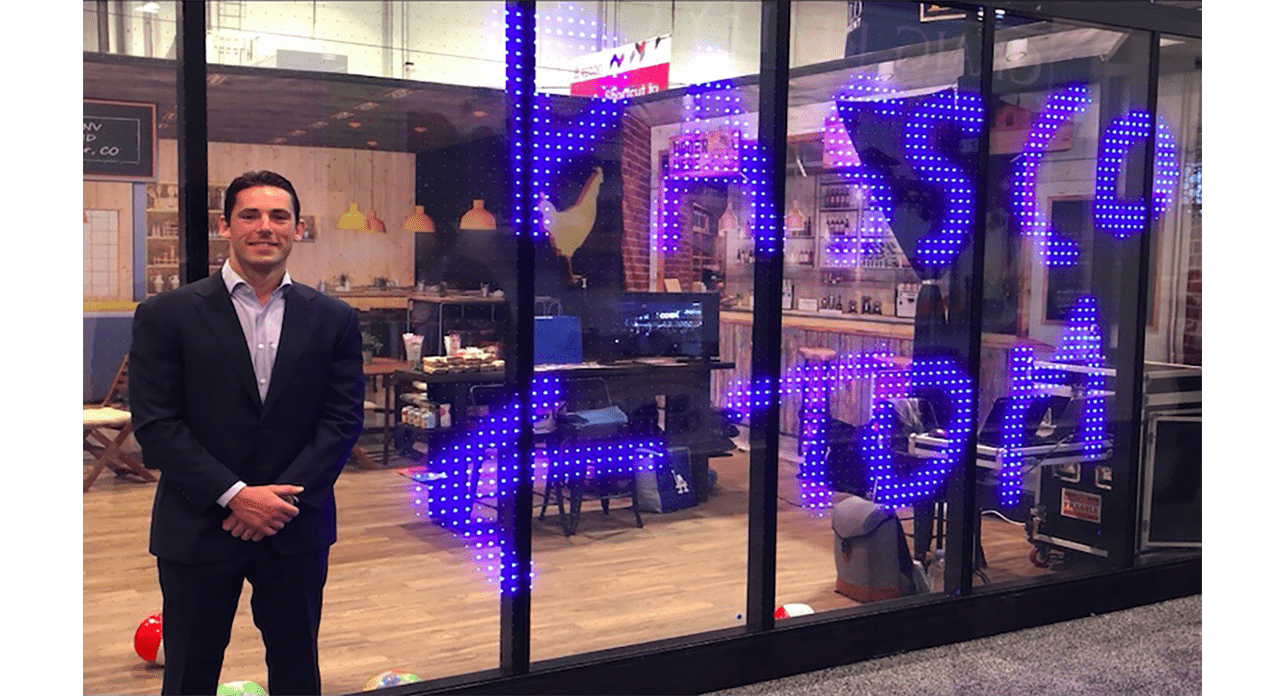 Big deals tend to grab eyeballs simply because they are easy to spot and hard to ignore. But Passco Companies has recently adopted a slightly contrarian strategy of pursuing smaller retail deals. While the Irvine, CA-based commercial real estate investor still often completes larger-sized deals, it sees value in smaller retail properties that often get overlooked. Connect Media sat down with Passco's Tom Downes to explore this small-center strategy in our latest 3 CRE Q&A.
Q: We understand Passco is zigging a bit when other CRE investors are zagging. What's behind the company's small deal strategy?
A: We think it is a smart strategy to work with brokers who are hungry for business, and cater to smaller centers that typically fall in the $1 million to $10 million range, too. That means finding centers that may be a bit dated, but are located on a strong corner and offer tremendous potential. We want to be able to come in and make a difference in the community by adding value with quality tenants and curating the right mix of retailers. So ultimately, our objective encompasses a bit of a revitalization effort to help breath life back into communities one small center at a time.
Q: What does that rebirthing process entail typically?
A: We start by looking at the demographics. We examine other centers in the area, and we assess the needs of the community. That might entail cleaning up the graffiti and giving these communities a needed face-lift. Our goal is to help build a thriving community through the reintroduction of a dynamic retail center that's right for that area. We think of this as bringing the experience back into retail.
Q: How does the redevelopment approach change with smaller centers?
A: There are a host of opportunities to reposition and redevelop these smaller properties. Clearly, despite the challenges the sector faces, retail is changing, but NOT dying. Our approach involves looking for experience-driven retail. That means restaurants, outdoor shopping and dining, entertainment and experience, which we see as a shift from commodity retail product. This is especially true where Millennials are concerned.
This approach is anchored on a "back to the fundamentals" perspective. We focus on good traffic counts, high quality trade areas and are targeting neighborhood retail vs. big box and power centers. We see consumers valuing convenience and quality over commodity products. As the retail landscape continues to evolve, we are looking to e-commerce resistant businesses, like food and fitness, rather than traditional retail. That requires an acute focus on tenant mix.
This article was originally published on Connect Media.