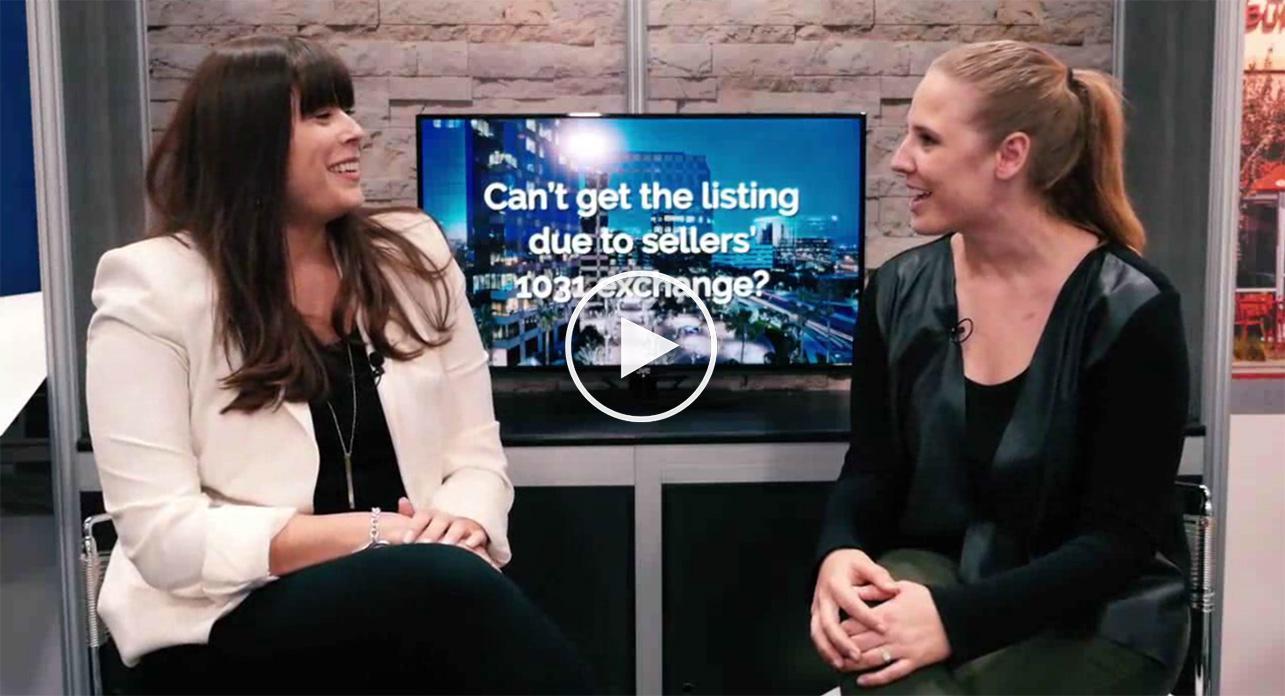 Property management isn't reserved for multifamily properties. It is also crucial to maintaining a successful retail asset, especially as the retail industry moves toward entertainment and experiential centers. At ICSC Western States, we sat down with Vickie Miller, senior property manager at Passco Cos., for an exclusive interview to talk about property management in retail.
The firm has a robust property management platform for both its own retail portfolio as well as third-party owners. In the interview, Miller stresses the importance of communication with both retail tenants and, when managing a third-party property, property owners, and tells us how property management has evolved alongside the retail market to continue to enhance and add value to retail properties.
This video interview was originally published on GlobeSt.com.