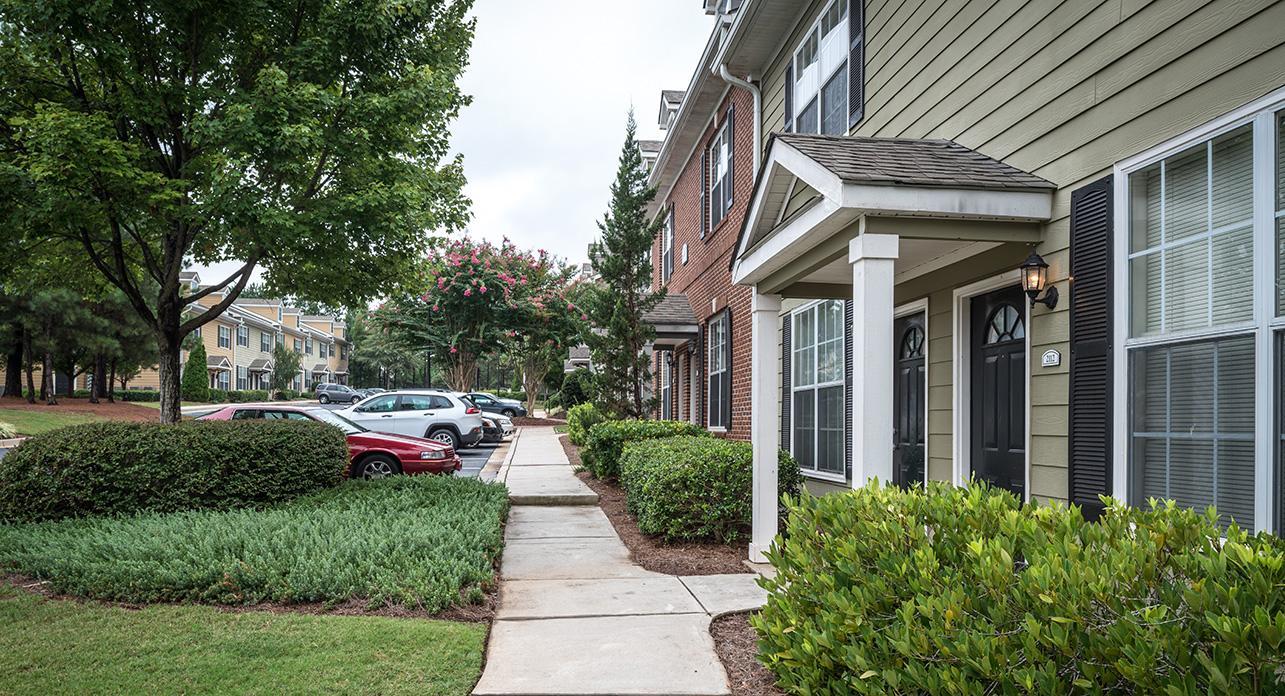 Sundance Creek, a 232-unit multifamily community in the Atlanta submarket of McDonough, GA, had traded hands. Passco Companies acquired the asset for $14.5 million in 2010 and sold it at a 60% increase.
"We acquired Sundance Creek in 2010 when many firms were focused on core markets," Gary Goodman, senior vice president of acquisitions for Passco, tells GlobeSt.com. "We knew that the McDonough submarket was positioned to perform extremely well over the next several years and that entering the market at the outset of this growth would provide tremendous value."
During Passco's ownership of the multifamily asset, Ford, Nestle USA, and AT&T and other major employers increased their presence in the market. The Hartsfield-Jackson International Airport, one of the busiest passenger airports in the world and the largest employment center for Georgia with 56,000 employees, also launched a $5.4 billion, 10-year expansion.
"Six years later, the market's quality demographics and strong economic drivers are attracting demand from investors across the country, which resulted in us being able to execute on our strategy and obtain a premium price for the asset," Goodman says. "Passco's investment strategy has always been forward-looking, and this asset exemplifies that."
Formerly Oxford Creek, Sundance Creek Apartments is 100% townhome style multifamily units. During its ownership, Passco executed interior and exterior upgrades to the community, including the addition of a dog park and cyber cafe.
Dan Phelan, director of multifamily investment sales at ARA Newmark, represented Passco in the deal. He says the timing of this transaction was ideal due to the rising multifamily demand in the market.
"Passco perfectly captured opportune timing in the disposition of Sundance Creek," says Phelan. "The growth story of McDonough was immediately recognized by a very competitive field of buyers, resulting in top market pricing for the asset and a great return for our client."
The property is located at 575 McDonough Parkway in McDonough. That's close to major transit corridors, including Interstate 75, which is located one mile west of the property.
This article was originally published on GlobeSt.com.