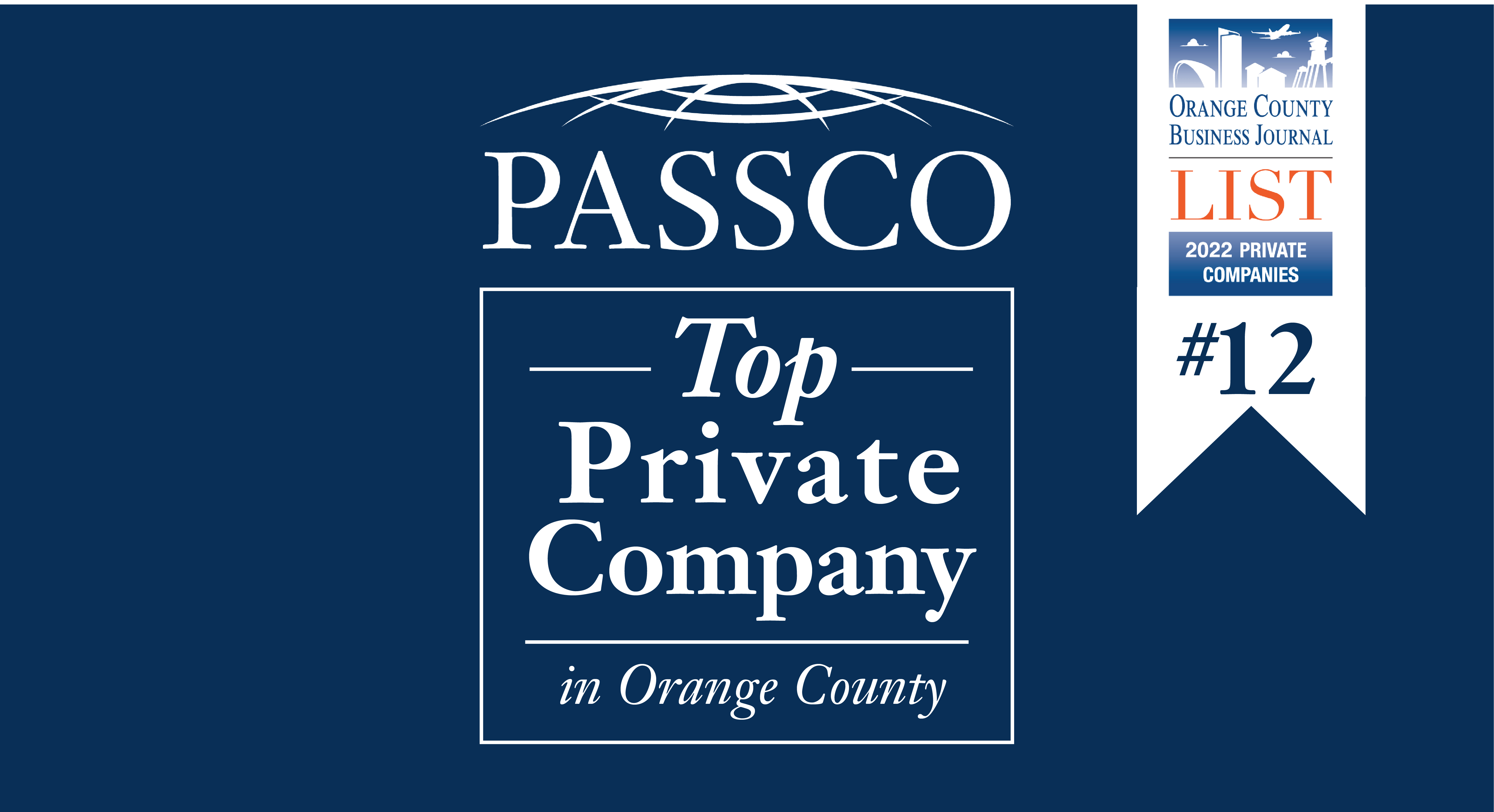 Orange County's biggest private companies are getting bigger.
The 35 companies on the Business Journal's annual list reported a 25% jump in revenue to $100 billion last year. That compares to a 1% gain in revenue in 2020 and a 3.1% increase in 2019.
The boom was widespread-19 increased their sales, including 14 by more than double digits.
The largest gainer on the list was Passco Cos., an Irvine-based developer and real estate apartment investor with nearly 14,500 units in its portfolio. Its revenue more than doubled to $1.8, billion, as it climbed from No. 24 to No. 12.
"Last year was our busiest ever with $1.7 billion in transactional volume," Senior Vice President of Corporate Marketing Stacy Stemen told the Business Journal in a recent interview.
Originally published by Orange County Business Journal.