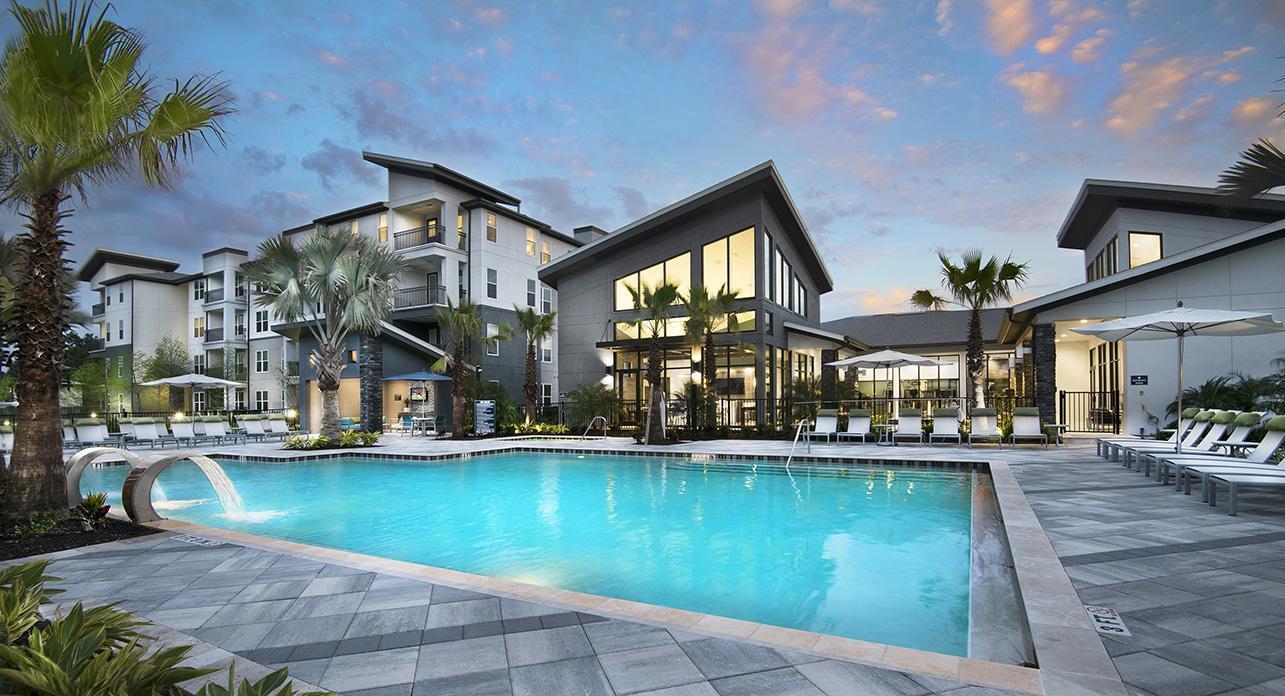 Irvine, CA-based Passco Companies acquired Pearce at Pavilion, a 250-unit Class A multifamily community in Riverview, FL, located southeast of Downtown Tampa. The apartment community was purchased from a joint-partnership between two Miami-based companies, Adler Group and Mattoni Group, for $49.7 million.
This is Passco's third multifamily acquisition to close in Florida in the last month, and brings the firm's holdings to more than 2,000 units throughout the region. The property is located at 3603 Pavilion Palms Center, near the convergence of Interstate 75 and U.S. Highway 301.
Passco Companies' Colin Gillis said, "We are very focused on all major metropolitan areas throughout Florida. Nowhere are we seeing such progressive economic growth than we are here."
JBM Institutional Multifamily Advisors represented the seller. Chris Black of KeyBank Real Estate Capital's Commercial Mortgage Group arranged acquisition financing for the buyer through Fannie Mae.
This article was originally published on Connect Media.