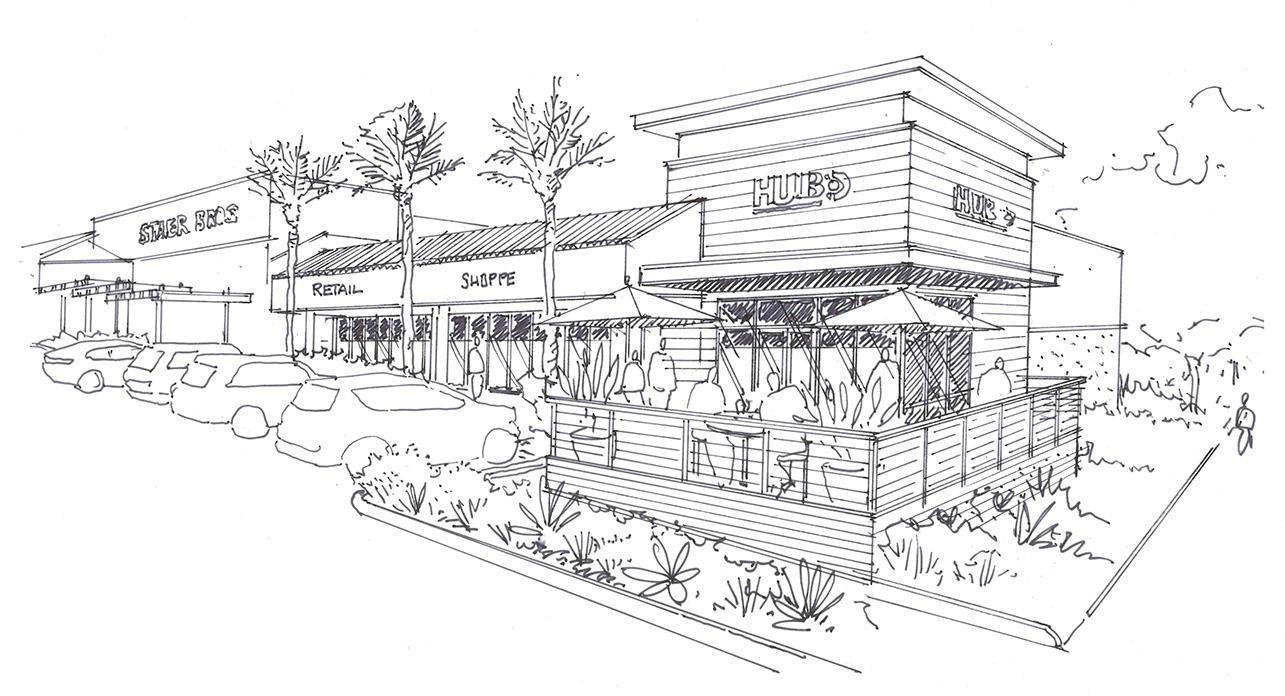 Passco Cos. acquired Temescal Village, a 102,976-square-foot neighborhood shopping center in Corona, Calif., for $17 million. The company plans to reposition the 1983 asset by integrating a series of capital improvements and experience-driven amenities. Dixie Walker and Charley Simpson of Cushman & Wakefield's Irvine office represented the seller, a private investor, in the transaction.
Located at 1181-1199 Magnolia Ave., just off Interstate 15, the retail center is currently 93.5 percent leased to 19 tenants, including CVS Pharmacy, Citibank, Carl's Jr., Wells Fargo, H&R Block, the UPS Store, County of Riverside and Metro PCS. Passco plans to redesign the landscaping and the exterior, as well as add outdoor dining and seating areas for social gathering. Architecture Design Collaborative will oversee the center's facelift.
"In doing so, we will be able to increase foot traffic to the center, as well as attract and retain high-quality retailers," said Todd Siegel, Passco's vice president of retail acquisitions, in prepared remarks. "This will drive the long-term value of the asset and allow us to grow rents as leases roll. Many of the current tenants have been located at the center since the 1980s and have rents that are well-below market value, providing a strong opportunity for upside potential."
Passco entered the tight retail market with Fannie Mae acquisition financing secured by Chris Black of KeyBank Real Estate Capital. At the end of 2016, the immediate Corona retail market had a vacancy rate of 4.4 percent, according to Siegel. He also noted this is one of the lowest vacancy rates they have seen throughout the region in the Inland Empire, Orange and Los Angeles counties.
"Temescal Village is an asset that is truly positioned for future upside and growth," said Walker, in a prepared statement. "It has proven stable cash flow, a diversity of credit worthy tenants, and is located in a market with an established trade area. The region experienced a much quicker recovery post-recession compared to other areas in the Inland Empire, which is indicative of the future economic health of the region, strongly positioning the asset to continue to perform well over the long-term."
This article was originally published on Commercial Property Executive.