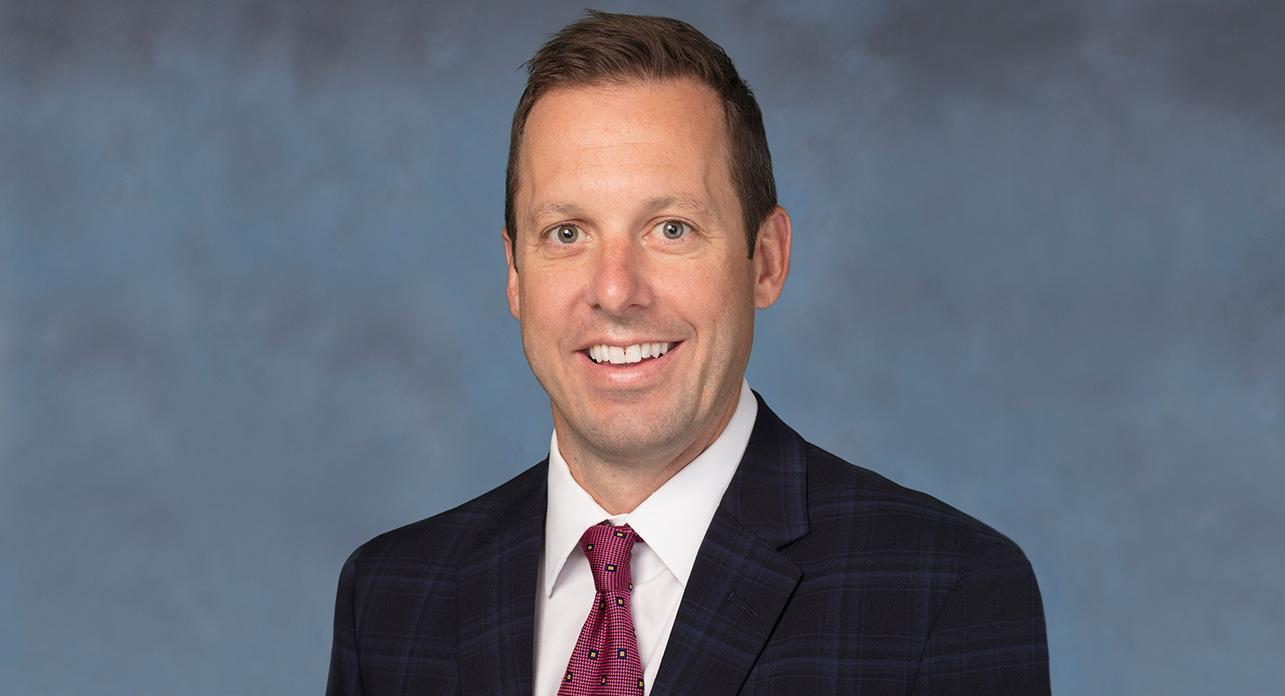 Passco Companies, LLC a privately held Calif.-based real estate company that specializes in the investment, acquisition, development and management of commercial properties throughout the U.S., has announced the addition of Brett Johnson as the firm's new Vice President of Acquisitions for the West and Midwest. Johnson will be based in the firm's Denver office.
The new appointment coincides with Passco's ongoing growth and its goal of reaching $1 Billion in acquisitions by the end of the year, doubling the firm's acquisitions from the year prior, according to Larry Sullivan, President of Passco Companies.
"We have been extremely active in growing our portfolio in multiple markets across the country," says Sullivan. "In fact, we recently surpassed $2 billion in assets under management."
He explains, "Brett will play a tremendous role in continuing this momentum and spearheading the acquisitions process on behalf of Passco, especially in the West and Midwest regions."
In his new role, Johnson will take the lead in identifying, sourcing, underwriting, negotiating and acquiring assets that are well-aligned with Passco's long-term acquisition strategy, according to Gary Goodman, Senior Vice President of Acquisitions.
"Brett has nearly twenty years of industry experience, especially within the multifamily sector," says Goodman. "This depth of experience and expertise will be instrumental in successfully driving our future acquisitions efforts forward."
To date, Johnson has been involved in closing more than $5 billion in institutional multifamily transactions. He first began his career at Archstone and was an integral part of their acquisitions team for ten years.
Prior to joining Passco, he held positions at UDR, Inc., a multi-billion-dollar multifamily REIT, JRK Investors Inc., a private multifamily owner and operator with more than 32,000 multifamily units, and Milestone, a private real estate investment management company.
He graduated with a degree in Business from Miami University and holds a MBA in business with a specialization in finance from the University of Denver.