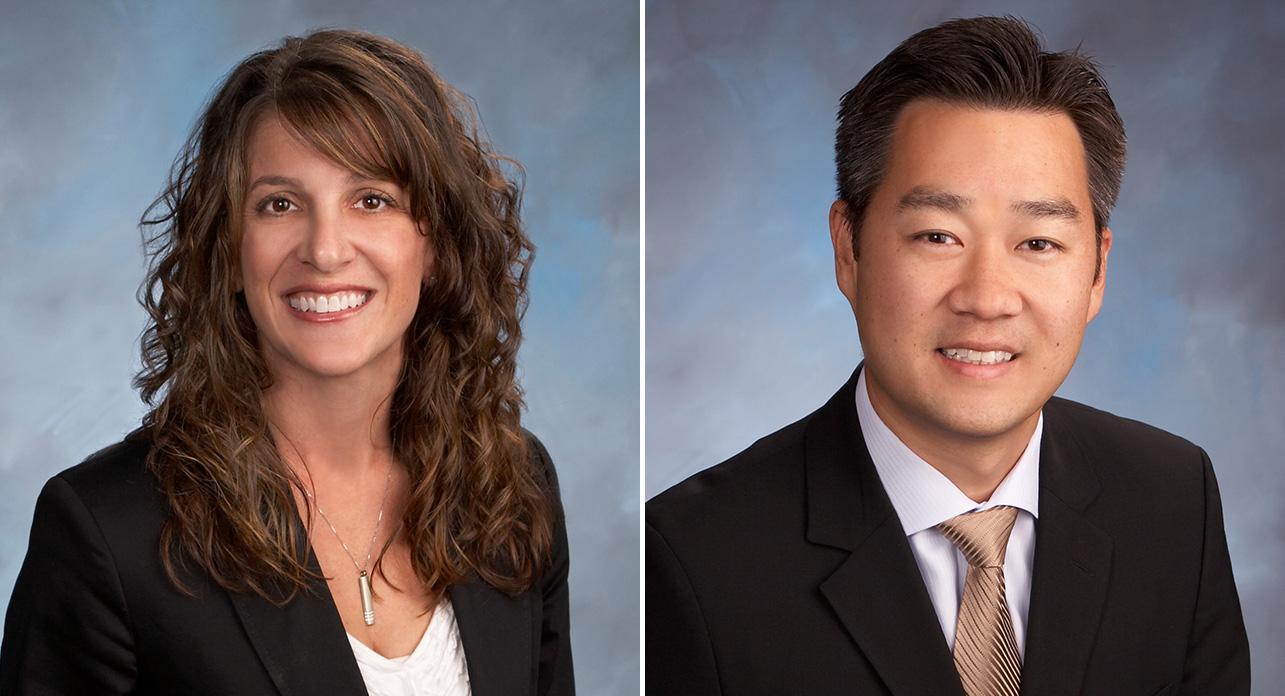 Coinciding with the firm's ongoing growth and expansion into new product types, Passco Companies, has announced the promotions of Adriana Olsen and Andy Wang to Senior Vice President of the firm's Sales division, according to Belden Brown, Executive Vice President and National Sales Manager of Passco Companies.
Passco Companies has focused on retail since its inception and has been extremely active within the multifamily sector for over the last decade. The firm plans to expand its portfolio this year into new product types including senior housing, industrial, and self-storage.
"We've had a rich history in both the multifamily and retail sectors," says Brown. "We've acquired more than 18,500 multifamily units and over six million square feet of commercial assets over the last several years, and in 2017, completed one of our most active years to date. As part of this continued growth, we are diversifying our portfolio and expanding into new product types while multifamily and retail will remain a core component of our investment strategy."
Brown explains that the firm's in-place team will play a tremendous role in Passco's ongoing growth and that these promotions are demonstrative of the significant value Passco places on Olsen and Wang and their ability to aid in furthering this momentum.
"Adriana and Andy have continued to demonstrate their tremendous real estate expertise and continue to excel to new heights in all that they do," says Brown. "They will be instrumental as we continue to expand our presence in 2018 and will drive our sales team forward."
In her new role as Senior Vice President, Sales, Adriana is responsible for raising funds for DST 1031 properties and other investment vehicles, as well as overseeing registered representatives throughout the nation.
Prior to joining Passco 15 years ago, Adriana served as a licensed Real Estate Agent with Prudential Real Estate. Her qualifications include FINRA series 7, 22, and 63 licenses and she holds Bachelor of Arts degree from the University of Delaware.
As a Senior Vice President, Sales, Andy is responsible for sharing accurate and detailed information regarding the company's DST 1031 products, and builds and maintains strong relationships with broker dealers, clients, real estate agents, and other investors as well as being a principal for Passco's Managing Broker Dealer. Andy is a graduate of Baylor University.
Prior to joining Passco, he gained experience in financial advising and consulting with Wells Fargo and Morgan Stanley. He holds FINRA series 7, 24, 31, and 66 licenses.
Both Adriana and Andy are active members of Alternative & Direct Investment Securities Association (ADISA).