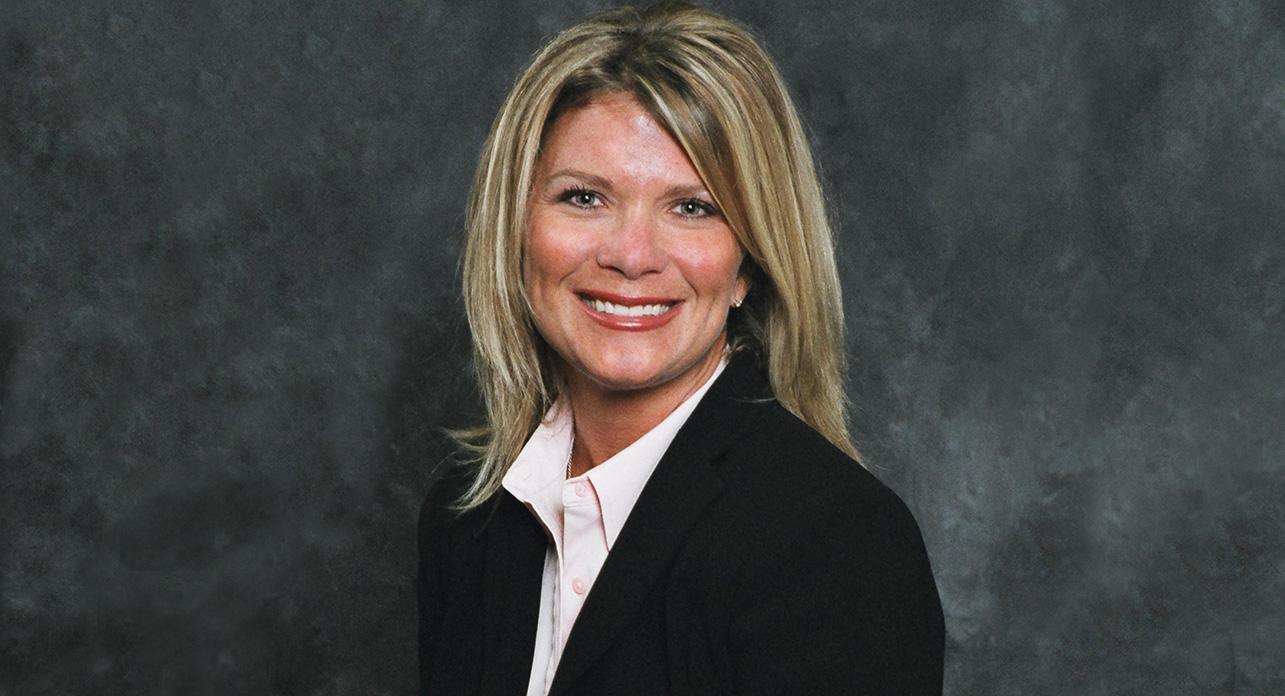 Irvine, Calif.-based Passco Cos. LLC is expanding to Austin.
The company has opened a new office and has added industry veteran Shelli Cusack as director of asset management. Cusack will oversee the Austin office, and will also be responsible for a portion of Passco's multifamily portfolio encompassing more than 3,000 units in North Carolina, South Carolina and Georgia.
"As a national firm, we are actively investing in growth markets throughout the U.S.," said Jeff Olshan, vice president of asset management at Passco Cos. "Passco's new presence in Austin will deepen our roots in the Southwest, providing our investors with additional expertise in this dynamic investment region."
According to Olshan, the addition of Cusack is another strategic action that will also strengthen the firm's core expertise on behalf of its partners and investors.
"Shelli's leadership in the industry was confirmed when she developed a proprietary audit and assessment program utilized by institutional clients such as General Electric, Trammell Crow's Crow Holdings and Passco Cos.," Olshan says. "By hiring her to work as a member of our firm, we will further streamline our acquisitions and due diligence processes. She will also be integral in Passco's ongoing research and analysis."
Over her 20 years of experience, Cusack has been responsible for the management of more than $1 billion in real estate assets. Her prior positions include senior management roles overseeing multifamily portfolios throughout the nation on behalf of Greystar Real Estate Partners, Alliance Residential, Pinnacle and Aspen Heights.
This article was originally published on GlobeSt.com.