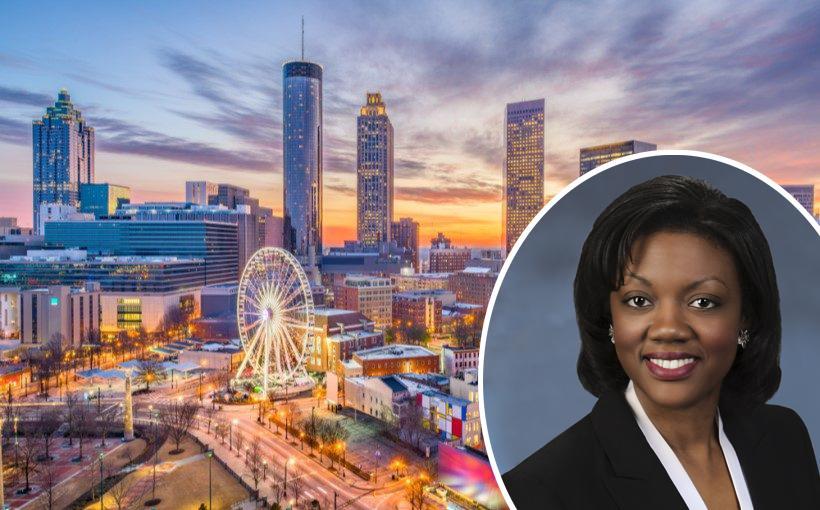 By Nika Dufour, Vice President, Multifamily Investments at Passco Companies.
Atlanta has, over the past several years, drawn in top employers, professionals, and other residents who are attracted to the opportunities and lifestyles it affords. The dynamic market has continued to grow immensely, seeing 53,500 jobs added in the last 15 months.
At Passco, we have expanded within the market over the past several years, building a current Atlanta-area portfolio comprised of nearly 1,830 units, with a total value of $385 million.
The Atlanta-area multifamily market is, to put it simply, booming – and investors throughout the country have taken notice, creating significant opportunity. This has also led, naturally, to high competition and concerns of overbuilding in some submarkets.
In light of this, what is the key to amassing and maintaining a lucrative portfolio in Atlanta?
Our ability to continuously source strong-performing Class A assets in Atlanta, primarily in northern suburbs – a robust area offering quality demographics, a highly educated workforce, and excellent employment opportunities – is a testament to the importance of having a solid team in place.
As Vice President, Multifamily Investments, I oversee analysts who, alongside the team led by Colin Gillis, Vice President, Acquisitions – East, meticulously evaluate all risks and consistently find opportunities where others do not.
We've found success in having an investment and asset management team that works closely with our acquisitions team to identify properties, realizing and reevaluating goals throughout ownership to ensure we achieve optimal results.
Leveraging past experience and expertise, our team thinks outside the box to find potential in multifamily properties, and continuously seeks out ways to improve our portfolio and resident quality of life.
We keep our finger on the pulse of the market supply in order to maintain the right price and strong leasing velocity. When it makes sense, we incorporate amenities that are in-demand with target demographic, such as pet parks and package lockers, as well as enact energy- efficiency initiatives at our communities.
Our success in the metropolitan area and the Southeast as a whole has led to rapid expansion of our Atlanta-based team, which has doubled since last year. We are currently in the process of moving to a larger office space to accommodate this growth.
Establishing Atlanta as a hub of our acquisitions activity throughout much of the region not only positions us in close proximity to many of our properties, but also to our partners and industry colleagues, fostering the maintenance of strong relationships in the region and in some cases, streamlining operations.
As Atlanta continues to thrive, we look forward to growing our portfolio and continuing to deliver residents with highly desirable living at our properties. That said, success would not be possible without an exceptional internal team and strong infrastructure of partners located within the market.