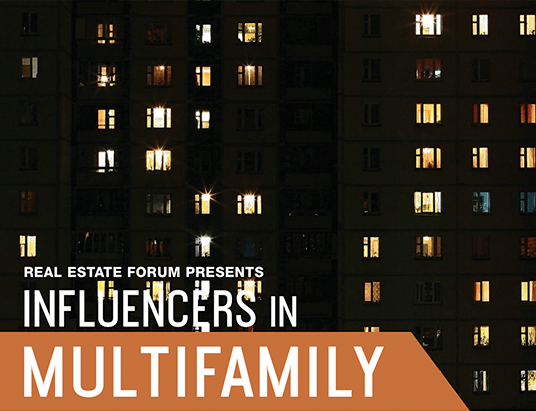 Passco Companies, LLC
The CEO and founder of Passco Cos,. Bill Passo, entered the real estate investment industry with the purchase of a single multifamily property in 1976. Passo was a true game-changer who was the first to present to the IRS the concept of the tenant-in-common investment structure. Under his leadership, along with a team of experts, Passco's current multifamily portfolio includes approximately 40 properties and 13,000 units nationwide.
While the company was founded 20 years ago with the niche investment strategy of acquiring retail properties in California, in 2005 – sensing the market climate and recognizing that an economic slump was approaching-it shifted its focus to multifamily. This redirection not only preserved its profitability, but it also greatly expanded its national presence and established Passco as a top name in the sector.
Passco's team has continued to follow the same smart, strategic, and realistic approach to investment in the years since this shift, remaining highly-focused on the multifamily investors have recently been overwhelmingly chasing yield to secondary and tertiary suburban markets, while this has been Passco's primary investment strategy for the better part of a decade.
Several years ago, Passco's experienced team realized that the suburbs were slowly by surely attracting Millennials, and this would only continue to increase. knowing that many members of this demographic would not necessarily be able to buy a home in the near future, but still desired a high quality of liging and amenities, the firm began to target best-in-class assets in submarkets boasting exceptional school systems and experiencing strong population and job growth. The company has also strategically enacted a 10-year hold strategy for most of these properties. its success, in addition to the fact that many investors have followed suit, solidifies Passco's place as a true pioneer.
Recently the firm has been particularly bullish on the Southeast, acquiring approximately $1 billion in multifamily product, totaling more than 5000 units, in the region within just the last three years. The innovative and constantly-evolving company does not limit itself. By staying on the pulse of the industry, the company ensures that it does not miss a prime opportunity just because it is outside of Passco's niche. For example, the firm is also pursuing value-add multifamily investments and standout opportunities in core markets. And with a total market value already in excess of $2 billion and growing, endless opportunities abound.
This article was originally published in Real Estate Forum's October issue.