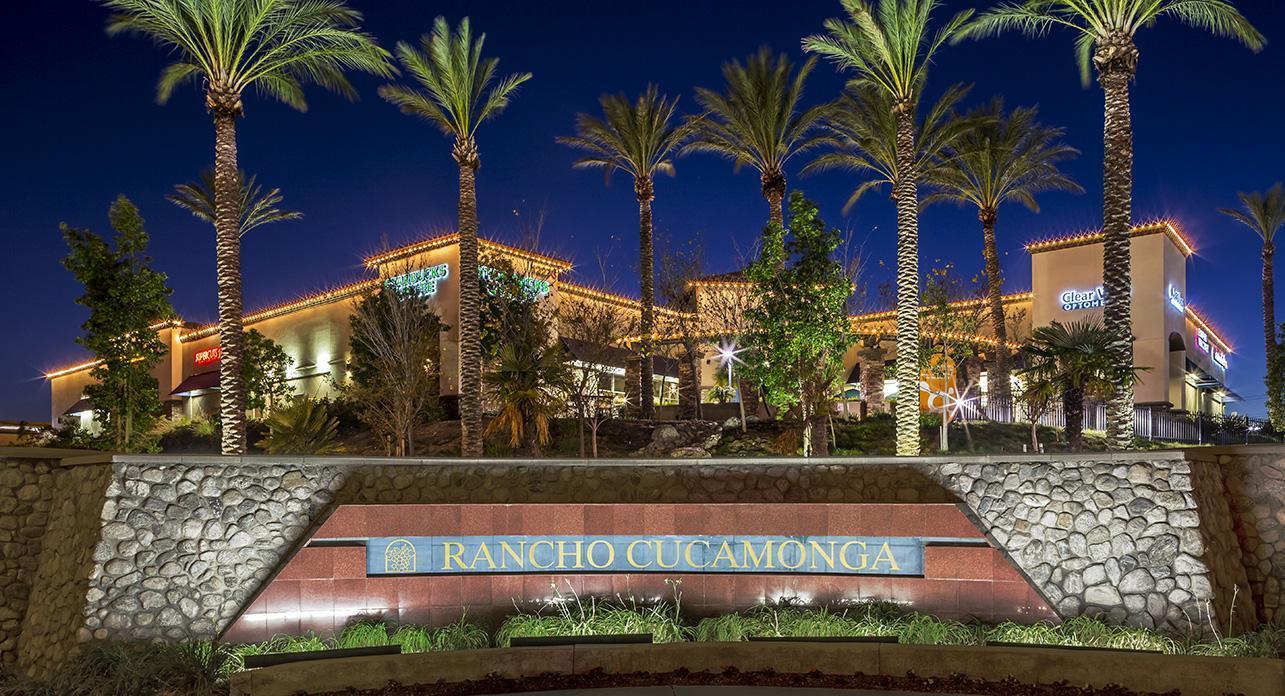 Passco Companies, LLC, has acquired Day Creek Village, a 100-percent leased neighborhood shopping center in Rancho Cucamonga, the second largest submarket in California's Inland Empire market.
"This property is a strong addition to our portfolio based on its excellent tenant mix and local demographics," explains Bob Peterson, Vice President of retail acquisitions for Passco Companies. "We continue to seek stabilized retail assets in growing markets with the potential for strong performance over time."
Peterson notes that the Inland Empire boasts a population of 4.5 million residents, with the population immediately surrounding Day Creek Village projected to grow by more than five percent in the next five years. Further, Rancho Cucamonga's median household income is 47 percent higher than the Inland Empire as a whole. In the one-mile radius of the center, the average household income is $111,000.
These facts translate to strong consumer buying power that will drive value for the asset, according to Peterson.
"This center has generated positive cash flow since it was built," explains Peterson. "It is located in a growing market, and has commanded increasing asking rates over the last two years."
The 25,002 square-foot Day Creek Village shopping center is shadow-anchored by a Ralph's grocery store, and currently has 14 tenants, including Starbucks, Wells Fargo, Super Cuts, Subway, and Orange Theory Fitness.
Peterson notes, "This submarket has not delivered any new retail inventory since 2009, making Day Creek Village one of the newest centers in the area. Based on the asset's strong tenants and limited competition in this growing Southern California market, we are confident in this acquisition."
Day Creek Village is located at 12223 – 12273 Highland Avenue in Rancho Cucamonga, California. The property is situated at the intersection of Day Creek Boulevard and Highland Avenue, in close proximity to the 210 Freeway, and is visible to a traffic count of 21,000 vehicles each day along Day Creek Boulevard.
Passco Companies acquired the center for $15.8 million. HFF's CJ Osbrink and Gleb Lvovich represented both Passco as the buyer and Day Creek Village, LLC as the seller in this off-market transaction.