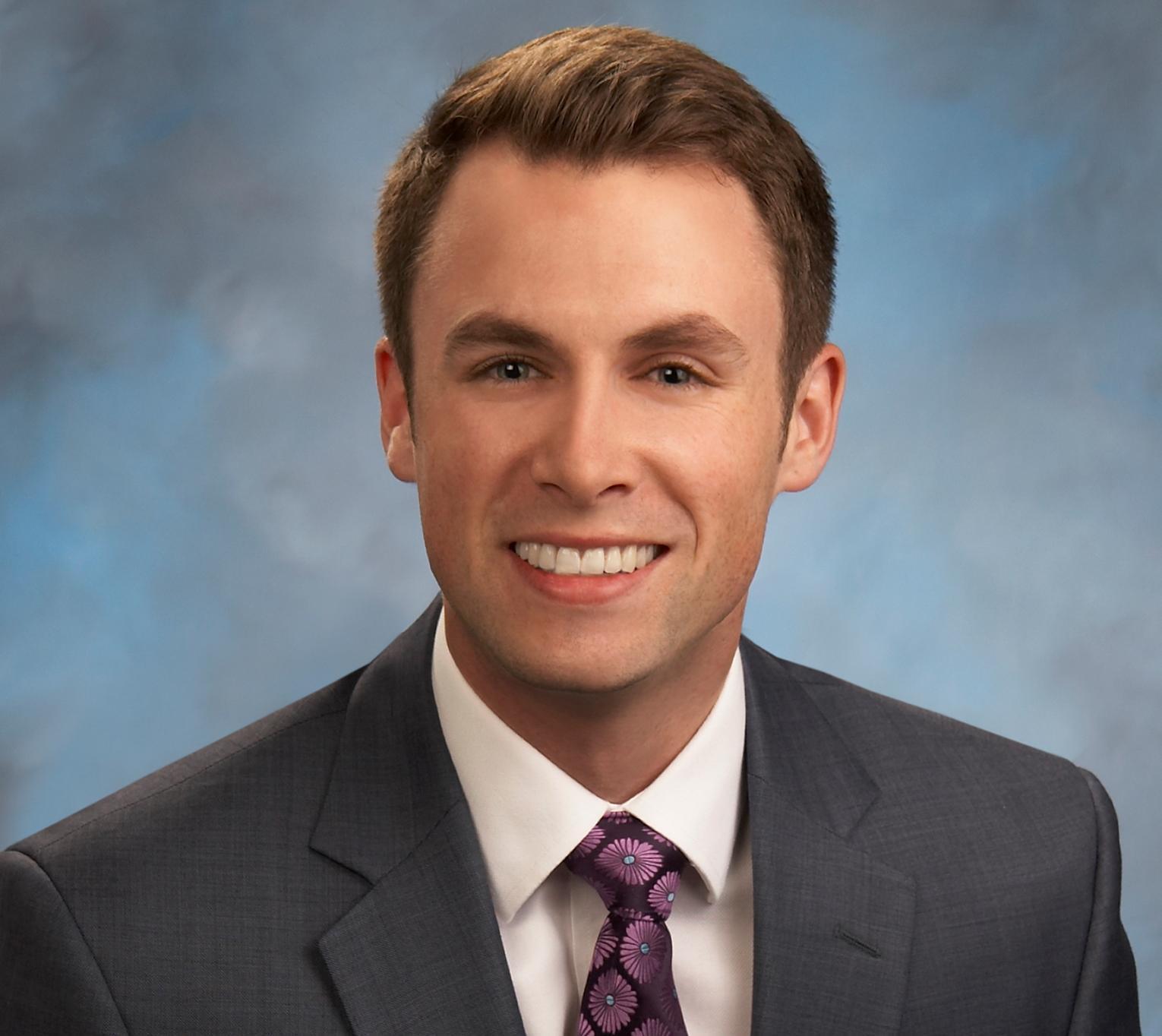 Jake Niles brought extraordinary intuition, analytical skills, and drive – demonstrated through his ability to quickly close multifamily deals just a few months into his role at Passco Companies as Director of Acquisitions, West – positioning him for a very bright future in commercial real estate. He previously served at the Irvine, CA-based investment firm as a senior acquisitions analyst.
Within less than six months of taking on the new role, Niles sourced and closed the acquisitions of two luxury multifamily assets totaling 630 units, with a combined transaction value exceeding $130 million, with an additional acquisition in the pipeline. His immense drive is further illustrated by the fact that he managed to seamlessly complete most of the work involved in these transactions during a transition period, when he was essentially fulfilling two roles – acting as his own analytical support before his previous position was filled.
These are just a few of the reasons we chose Niles to be one of the Seattle & Pacific Northwest 2019 Next Generation Award winners. Connect Media's third annual Next Generation Awards recognize young leaders in the commercial real estate industry who are likely to be influential for years to come.
Niles' fresh perspective and approach has led to the acquisitions of two exceptional multifamily communities in the state of Texas, a region where Passco had not found as much opportunity over the past several years. His extraordinary insight and achievements, as well as the value he has brought to the firm, have earned him a role at Passco typically reserved for professionals with much more experience in the field.