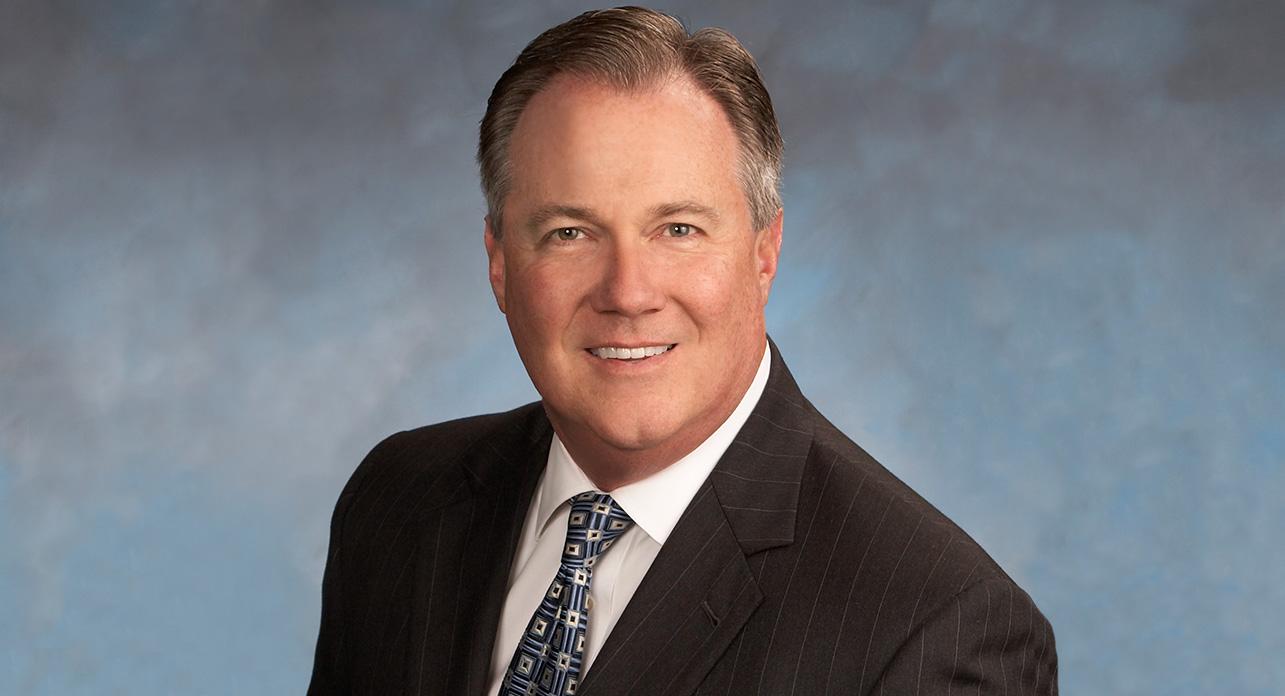 It's no secret that the cultural demographics of the US continue to evolve. As some of the world's economies are declining, foreigners increasingly recognize the economic strength of the United States.
This is especially true for the Western region, where educational and business opportunities (coupled with our ideal weather conditions) are particularly alluring for those immigrating to the States.
As a result, the business of retail is now evolving and changing more than ever before, in order to accommodate the tastes and preferences of these new consumers.
We are seeing major changes in the geographical areas where specific ethnic groups have concentrated. The fact is, the traditional grocery-anchored strip center, which typically includes conventional "American" co-tenants such as dry cleaners or national quick-service food chains, may no longer fit the needs or demands of these newly emerging cultural groups.
Today's retail consumers are seeking increased ethinic diversity in retail offerings across the board.
Several foreign investors, many of whom are motivated by a lack of profitable investment opportunities in their native countries, are capitalizing on this trend by entering the US market to develop new centers that reflect evolving multicultural tastes.
As these investors enter the US market, they bring not only foreign money, but also their own unique cultural approaches to business.
For example, many Asian developers are not as focused on pre-leasing a new center prior to construction, and also don't rely as heavily on well-known national chains to stabilize their centers. Instead, these developers look for locally popular, established and mom-and-pop retailers who have been successful in the local market and are in-demand with local shoppers.
While this trend seems unusual to some in our industry, it really does take retail back to its core – success is knowing your customer and the services, products and restaurants they want, then working to fill that void.
At Passco Companies, we're currently working with many of our foreign investors to identify the right neighborhoods and shopping centers where they can invest.
Our investors tend to favor areas where they understand the demographics and culture. For example, our Asian investors are gravitating toward Southern California, and in particular, the cities of Irvine, Arcadia, Diamond Bar and Alhambra, all of which have a large concentration of Asian shoppers, along with other areas throughout Southern California.
Moving forward, we are working to keep Passco at the forefront of multicultural investment and retail tenanting. We continue to educate ourselves on the needs and business practices of immigrating individuals, as well as foreign-based investors. We believe the trend of ethnic-specific retail will grow tremendously in the coming decades, and we plan to continue to assist foreign-based firms with their retail investments.
As Senior Vice President of Investments & Operations for Passco Companies, Mr. Clifton is responsible for negotiating and securing financing for new acquisitions; obtaining refinancing for maturing asset loans; overseeing Passco Equity Partners; and disposing of select Passco Companies Development assets. The views expressed are his own.
This article was originally published on GlobeSt.com.