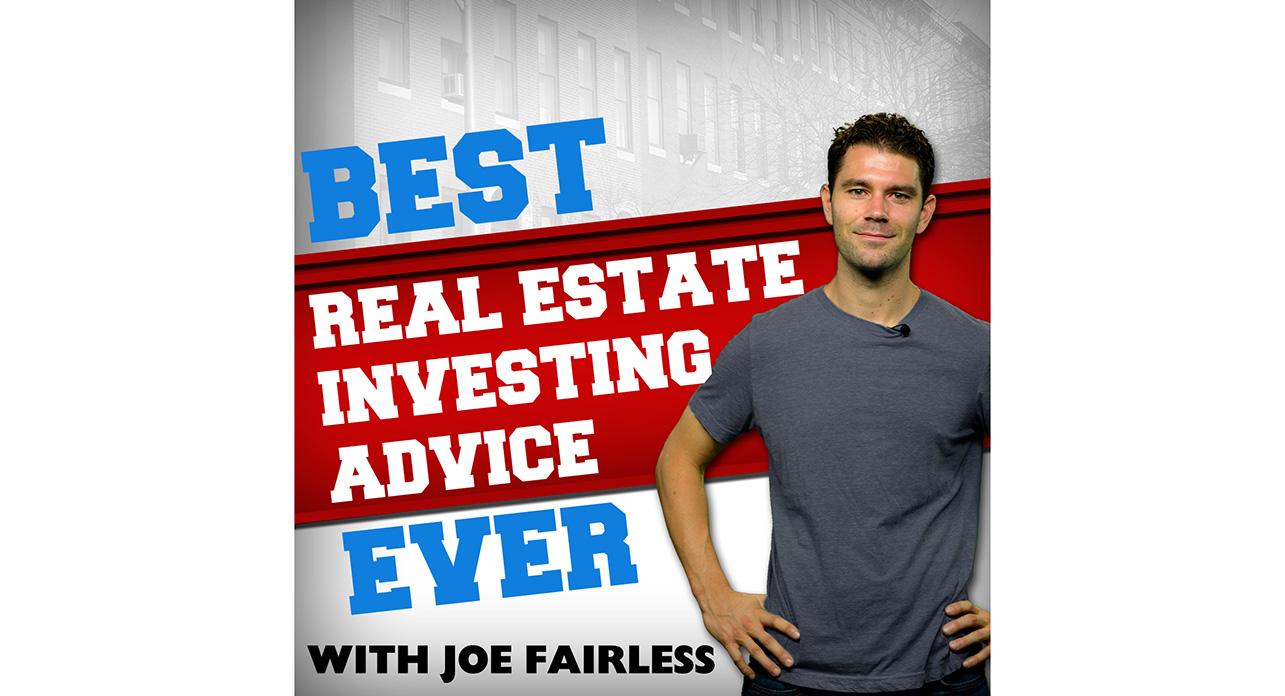 Multifamily markets. Multifamily investing strategies. Multifamily buying criteria. Today's Best Ever guest is a multifamily expert and we talk all about multifamily. Click the link below to listen and learn baby!
Joe Fairless 139: Invest in Multifamily RIGHT NOW! Here's Why…
Gary Goodman's real estate background:
Senior VP of Acquisitions for Passco Companies based in Irvine, California
Over 30 years of industry experience and is responsible for acquiring properties with combined value of over $4B
Sits on the Board of Directors for the National Multifamily Housing Council
This interview was originally published on Best Real Estate Investing Advice Ever with Joe Fairless.