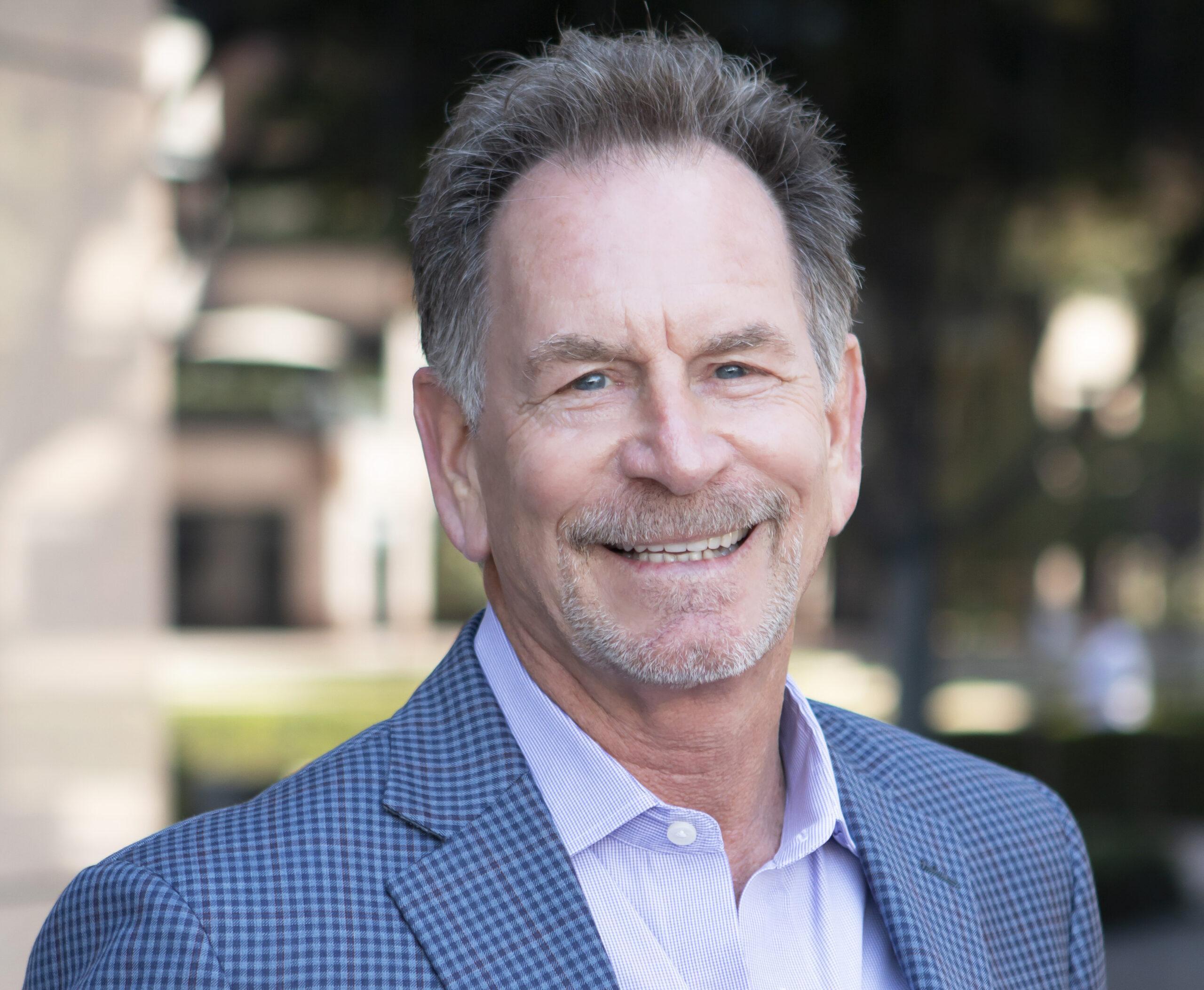 Passco Cos. Development sees a niche opportunity in developing active senior living facilities.
By Kelsi Maree Borland.
Passco Cos. Development is expanding its ground-up development and value-add development platforms, and recently welcomed Carey P. Levy back to the firm to serve as president of the development company and spearhead the growth initiatives. Senior housing will be among the firm's targets for development both new construction and value-add or repositioning opportunities. Levy sees a niche opportunity in active senior living, especially as the 65-plus demographic group grows and lives a longer, healthier lifestyle.
"Every day, 10,000 individuals are turning 65. The baby boomers, numbered at approximately 73 million, currently make up over 30% of the nation's population," Levy tells GlobeSt.com. "The 65- to 80-year age group wants to be in an environment that makes them feel alive. It is up to us to provide that type of environment. The idea is to feed that demographic of seniors and think about how their living is going to continue to evolve. Therefore, our business plan is to concentrate on the resort-style hospitality senior living marketplace."
Consumer demand is clearly one of the key fundamentals attracting Passco to active senior living, but Levy says that it isn't the only one. Capital demand is among the top reasons why Levy sees such an appealing opportunity in this sector. "There are a lot of factors driving our decision to expand into active seniors housing," says Levy. "When you look at the capital demand in the seniors housing market, it is extremely strong. A lot of the healthcare REITs, pension fund advisors and other large companies have gravitated toward senior housing in the last 10 years. Of late, that money is going toward care-driven models with much higher acuity."
Senior housing as a product is also changing, and there is a need for capable developers to step in and create supply for today's senior community. This demographic is culturally different than past generations, and, as a result, there has been a shift in the care and services needed. "Years back, assisted living was more hospitality based, taking care of someone with minimal needs," says Levy. "That no longer is true. Now, assisted living facilities are now doing a lot the care providing that skilled nursing used to do, and skilled nursing is doing the work that hospitals used to do."
This progression has left a space for Passco to focus on active senior housing, which will serve downsizing baby boomers looking for amenity-rich and service-oriented communities. "There is niche for Passco and its joint venture partners to look at active seniors," says Levy. "This sector is typically 55-plus, but the reality is the residents going into the communities that we are building are really more in the 70- to 80-year range. This demographic is adopting the philosophy that millennials have, which is simplify and downsize. When they do, they want an active senior living community with similar age groups. That is a strong driver for us at Passco."