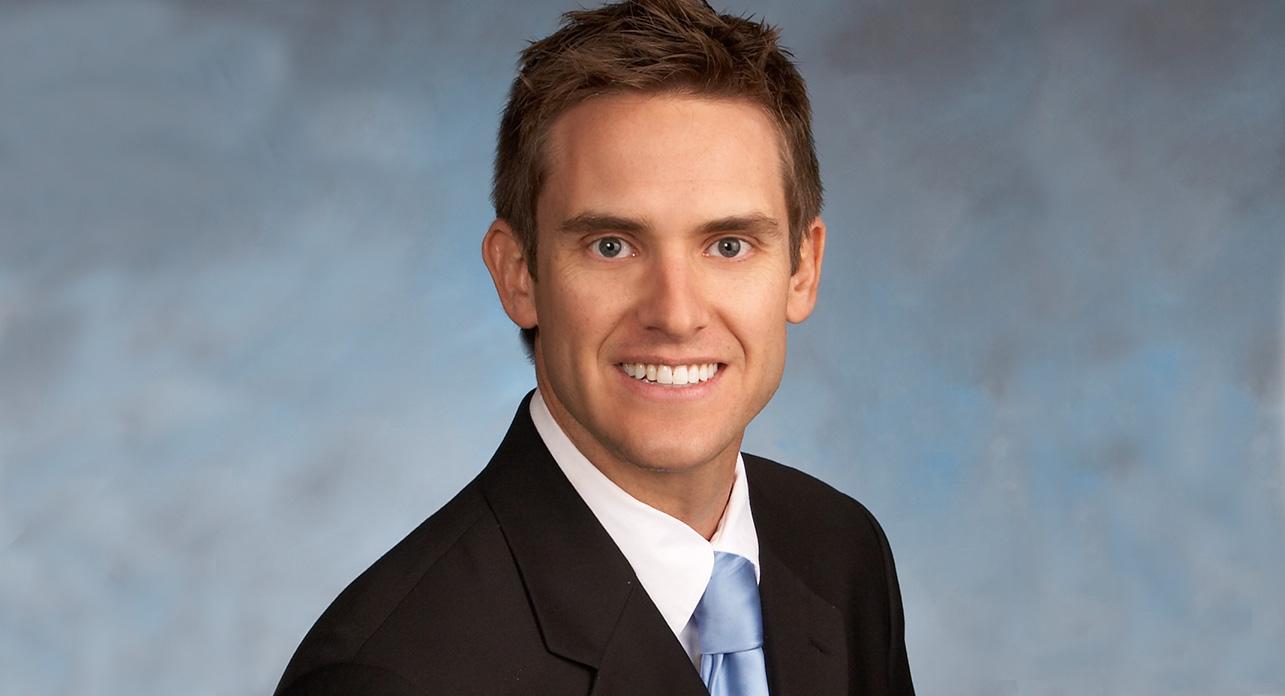 Millennials have created a revolution in the commercial real estate industry with their fresh and unique approach to life and their shifting priorities in the workplace, at home and in their leisure time. GlobeSt.com spoke exclusively with CRE experts about the most significant ways Millennials have changed the face of the industry. Stay tuned for an upcoming feature story in Real Estate Forumabout this cohort's influence on commercial real estate.
GlobeSt.com: What do you feel is the most significant way this demographic has changed the face of commercial real estate?
Stanley Iezman, CEO and chairman, American Realty Advisors: Millennials are significantly affecting the face of multifamily housing in a variety of ways. First, the changing life cycle of Millennials—i.e., getting married later, having children later, as well as their sheer numbers—has created significant demand for multifamily from Millennials. Their preferences have impacted design of multifamily housing, whether it is the addition of bike repair/service rooms, Wi-Fi throughout properties or larger social common areas (that sometimes look like the inside of the latest tech firms) with foosball tables, Internet-ready big-screen TVs and coffee bars. Millennials are even indirectly impacting industrial as they have a higher propensity to buy online and demand just-in-time delivery, increasing the demand from e-commerce companies for local industrial distribution centers. Millennials, like the Baby Boomers, are a game changer. Winning their game depends on how one understands and responds to their unique needs.
Brad McCord, registered marketing representative, Passco Cos.: The most significant way that the Millennials have changed the face of commercial real estate is by making developers more creative in the way they design and market new projects. This all goes back to what is appealing to this generation. Millennials depend heavily on Yelp reviews when making a decision on where to live. They also look more favorably at the trendy, more Internet-savvy apartment communities. Millennials tend to believe that if a complex has an appealing online presence, then it is more likely to be a good place to live. This thought process is not only applicable to finding a home, but also applies to all aspects of their lives including choosing entertainment destinations and workplaces.
More Millennials have the entrepreneurial mindset as well and like to work for companies, and in environments, that provide this type of culture. Creative-office space has become extremely popular and provides the open communication and brainstorm-inspiring environment to which Millennials are attracted. Moving forward, it is crucial that commercial developers keep up with the Millennials and these trends or they may find themselves having trouble leasing to the increasingly Millennial-dominated workforce.
Christian Beaudoin, national director, Jones Lang LaSalle's Corporate Solutions: This demographic has helped the industry realize that work is something you do—not necessarily somewhere that you go. Looking forward, the most successful commercial properties and companies will provide the flexibility to empower and connect people, regardless of where they work.
Andy Irwin, SVP, Murphy Development: The trends we see in Silicon Valley magnify the effects that this demographic has on commercial real estate. Large campuses are being erected to house the top tech companies. These campuses are offering the employees an experience of being at a resort or a home away from home. The architecture is extravagant and creates a desire to be there. You can spend your entire 24-hour day there and have all of the comforts of your life outside of the campus: morning coffee, exercise area, cafeteria for lunch, happy hour at the on-site lounge and sleeping area for the occasional overnighter. While small companies are not going to provide the full service of a campus tenant, many of these components are being incorporated into the workplace."
Heidi Hendy, founding principal, H. Hendy Associates: Millennials have inspired the campus-like features of new builds and influenced the way that old buildings are carved into and redesigned. Above all, Millennials want accessibility to the people and the tools that they need. This means room for collaboration, easy access to amenities and up-to-date technology. Offices are now designed to meet these needs, and this is changing not just what commercial real estate looks like, but how it functions for its tenants.