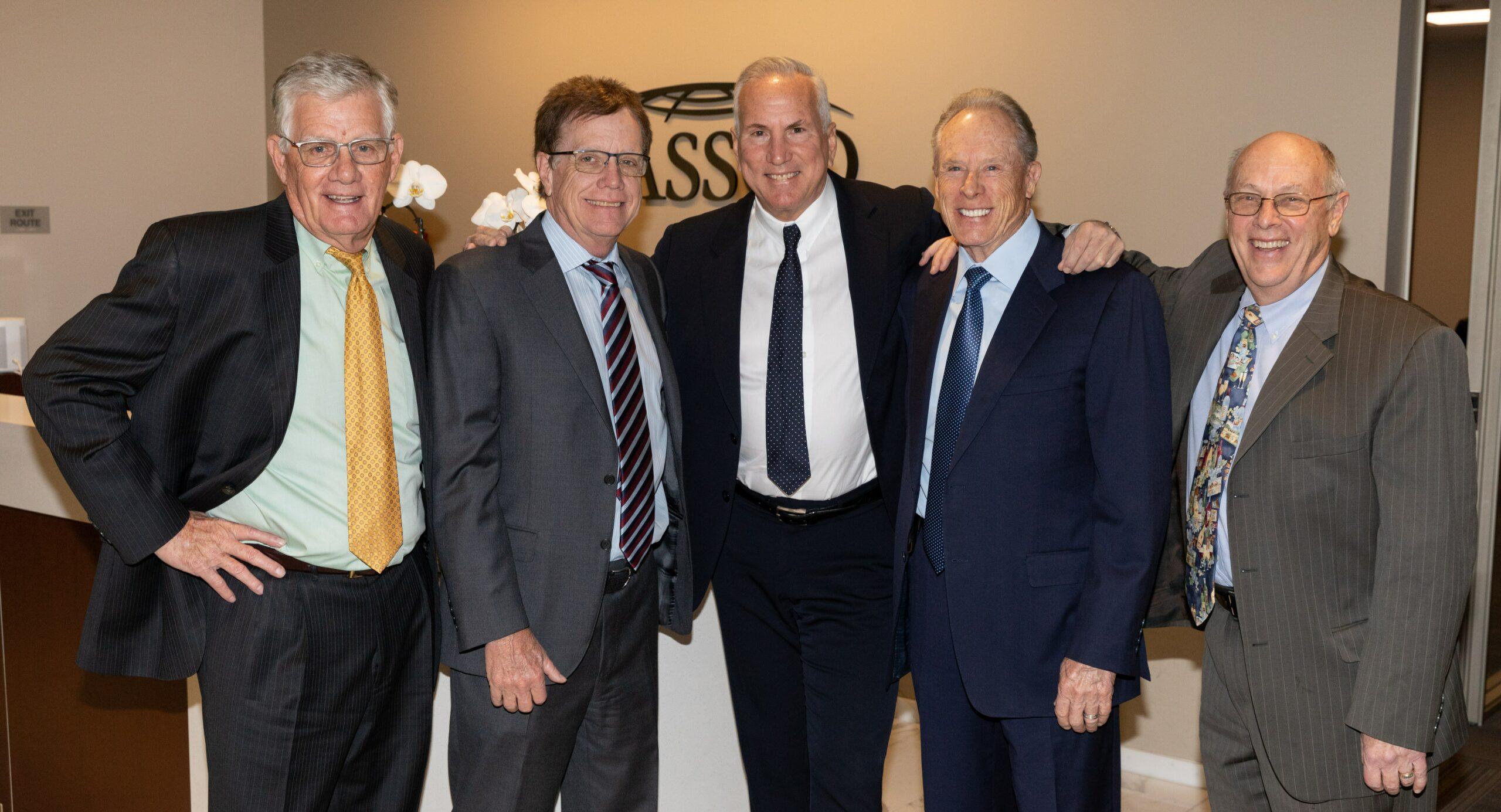 Greystone, a national commercial real estate finance company, and Passco Cos., a privately held California-based commercial real estate company specializing in real estate acquisition, development and asset management throughout the United States, have announced a strategic alliance to provide their respective clients and investors with enhanced benefits surrounding the Delaware Statutory Trust (DST) commercial real estate (CRE) investment channel, as well as other real estate investment opportunities in the future.
The Greystone-Passco alliance creates an institutional sponsor in the DST investment sector. The Greystone-Passco alliance will provide a broader range of acquisition opportunities including post-construction and pre-stabilized properties.
Originally published by Institutional Real Estate, Inc.