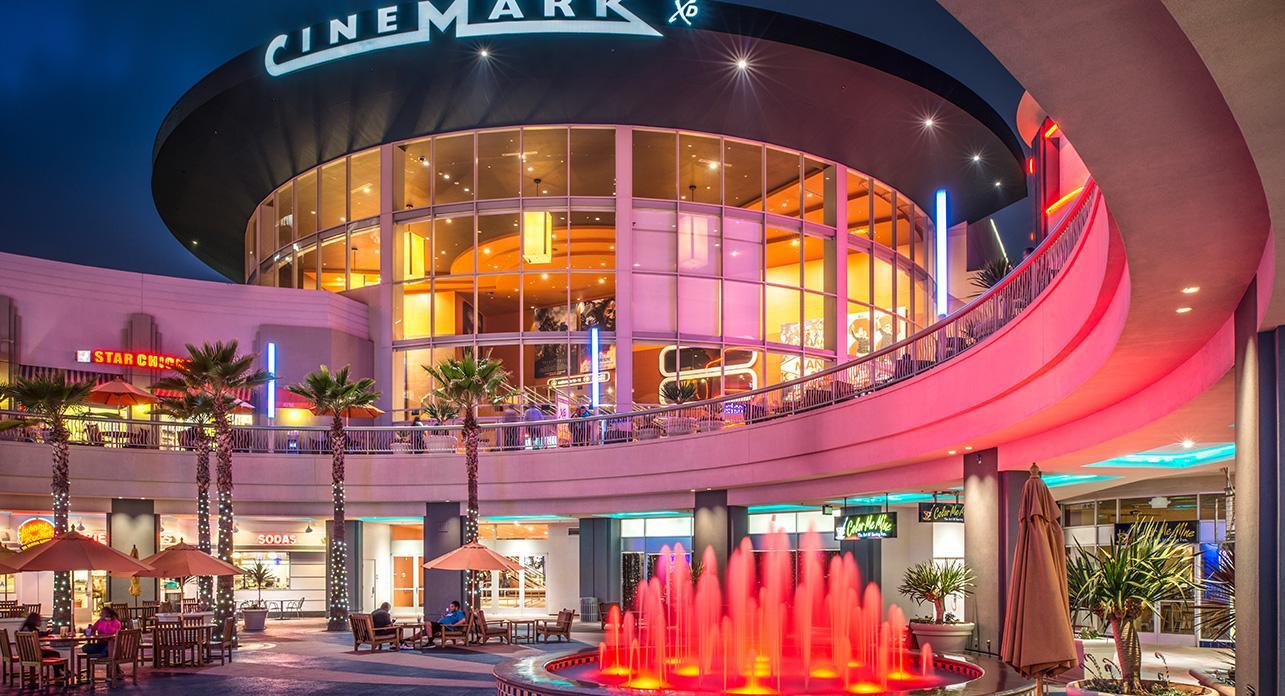 In 2005, Passco Companies acquired The Promenade at Howard Hughes Center in Los Angeles, and became one of the first retail owners in the U.S. to own a center with a luxury movie theater tenant.
The theatre drew patrons not only from the local West Los Angeles market but also from long distances such as the Valley and Long Beach, who wanted to enjoy the new theatre experience of plush couches, upscale food, and premium movie-viewing.
Howard Wong
We recognized early on that the unique experience was the key to this high traffic.
Based on that insight, we concluded that the best use for the center would be a transformation to a restaurant and entertainment complex. This transformation would complement the changing surrounding neighborhood of Silicon Beach, which consisted of a new, younger generation of professionals in the creative/high tech industries, who want unique entertainment experiences.
In addition, we wanted to capture the high volume of consumers that were a result of nearby businesses and hotels, and give these consumers a destination location with multiple restaurants and entertainment venues all in one place.
Today, that transformation is well underway.
We have added new entertainment and restaurant tenants, including Dave & Busters and Buffalo Wild Wings to complement our existing restaurants such as Kabuki, Johnny Rockets and Islands. We are also actively seeking more entertainment/restaurant tenants such as comedy clubs, unique restaurants and brand experience stores, among others.
Passco is also repositioning many of our other retail properties, bringing in new, experienced-based retailers and integrating elements such as valets, concierges and outdoor seating.
We anticipate that the move toward entertainment-focused retail centers will continue to bring retail owners from luxury theatres to destination restaurants, and beyond. And we plan to continue to be an active part of that transition in the retail industry.
Howard Wong is a Director of Retail Leasing at Passco Companies in Irvine, Calif.