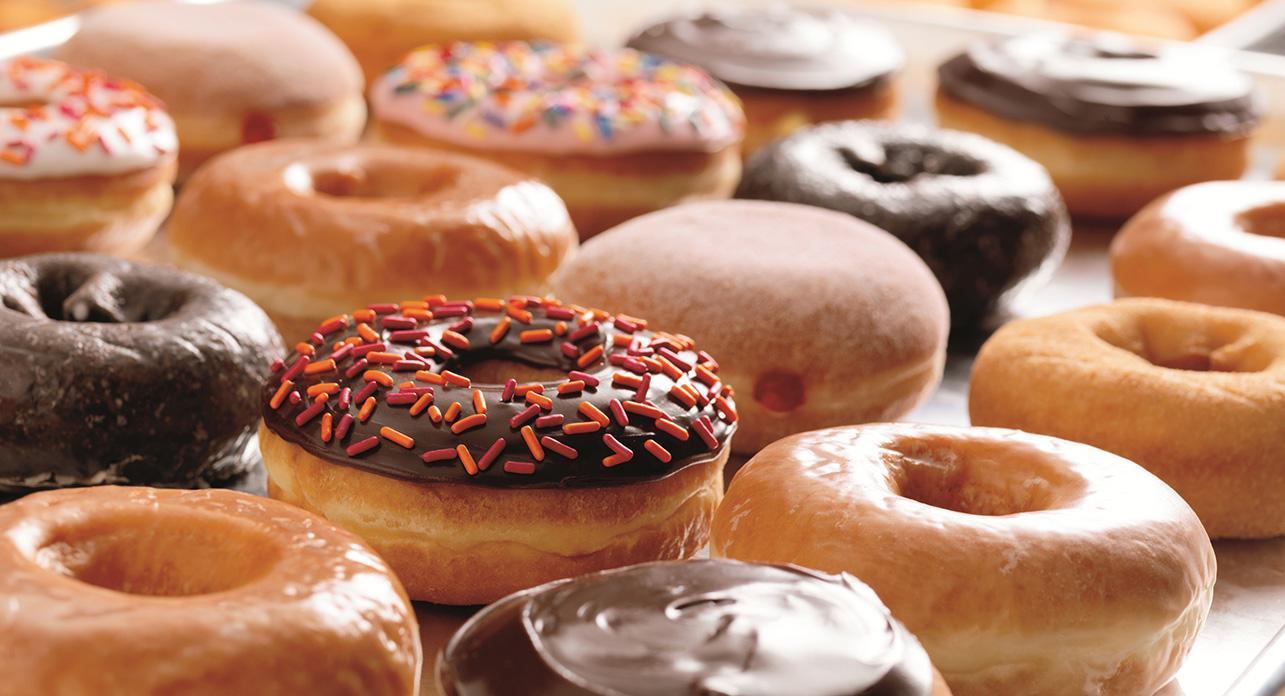 Dunkin' Donuts is officially coming to the central San Joaquin Valley.
The owners of Hanford Mall announced Thursday that it will open a Dunkin' Donuts, along with a Pieology Pizzeria, Buffalo Wild Wings and a Five Guys Burgers and Fries.
The new restaurants are scheduled to open this summer when remodeling of existing properties is finished. Buffalo Wild Wings will be on the corner of 12th Avenue and West Lacey Boulevard.
Dunkin' Donuts, Pieology Pizzeria and Five Guys will be located on 12th Avenue near JCPenney.
Dunkin' Donuts is likely to attract a lot of attention as the popular doughnut shop – perhaps known for its coffee as much as its doughnuts – does not have any locations in the immediate area.
Last summer, a franchisee announced plans to open 17 Dunkin' Donuts in Fresno and surrounding cities. The company has said it plans to open 275 Dunkin' Donuts in California over the next few years and eventually more than 1,000 long term.
"We anticipate that the local community will be just as excited as we are to have this new addition. This will be the first Dunkin' Donuts in the area, and we are thrilled to be able to bring this to the local community," said Hanford Mall general manager Joanne Doerter.
This article was originally published in the Fresno Bee.