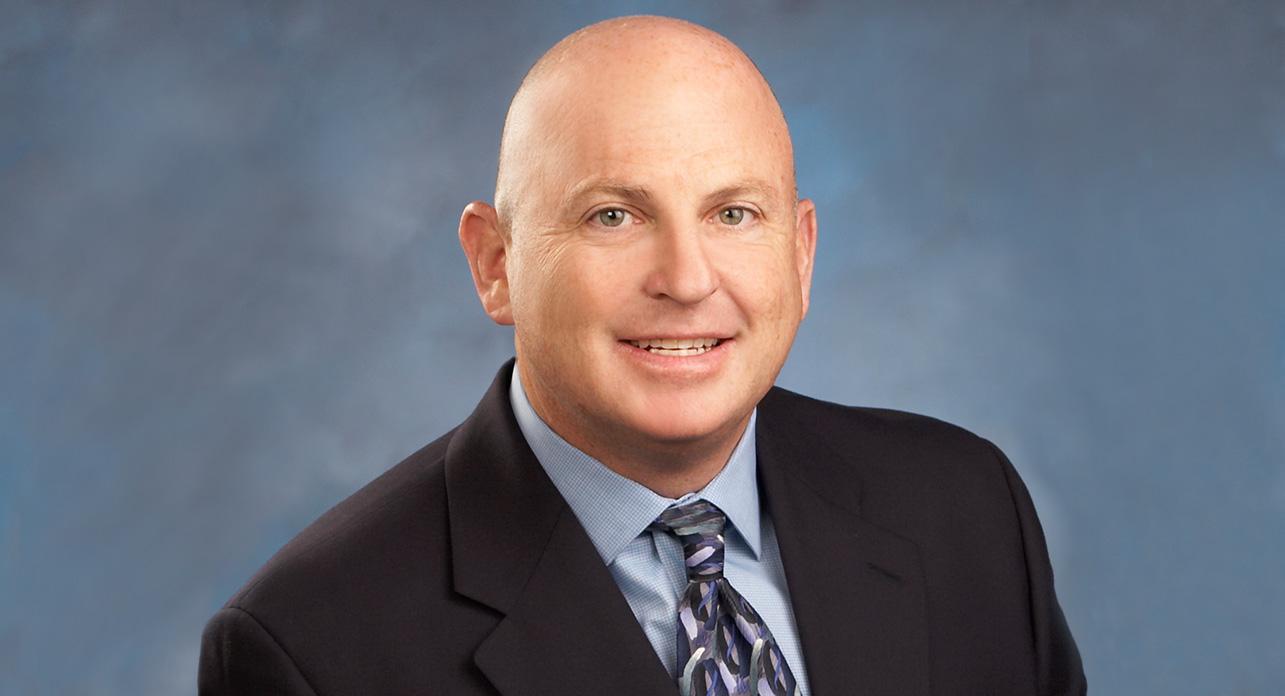 This is a guest column from Todd Siegel, VP of retail at Passco Companies, for ICSC RECon 2016.
The retail landscape continues to evolve and retail owners are taking note. Over the last few years, there has been a significant shift in the types and size of retailers occupying retail space across the country. The question is what is causing this shift and are we seeing a reemergence of the independent and regional retailer?
We all know this story: The catalyst for the change comes from both changing consumer demand, demographics, internet competition and national retailers actively looking at closing "underperforming" stores and "right sizing" their existing locations. This has made space available generally among some class-B and -C centers, creating a unique opportunity for growth among independent and regional retailers. These centers traditionally were dominated by the national tenants.
These changes have led to the growth of the independent and regional retailers, especially the restaurant and "foodie" operators. These "Mom & Pops" of yesterday are not the same today. They are more sophisticated and savvy in their presentation, operation and overall execution.
Consumers are demanding new niche concepts and restaurants that cannot be replicated by national chains. They are seeking unique experiences and environments that aren't "typical" and cannot be found throughout the rest of the country. These independent and regional operators are becoming a viable option among landlords, providing new and exciting concepts that were not common among Mom & Pop retailers of the past.
In today's retail environment, it is important to incorporate a healthy mix of independent, regional and national tenants. As we move forward into 2016, we will see the growth of the independent franchisee; mainly newer concepts and recognized names with a local owner. We anticipate continued strong demand and rapid growth by this group for available space in centers across the nation.
This article was originally published on GlobeSt.com.