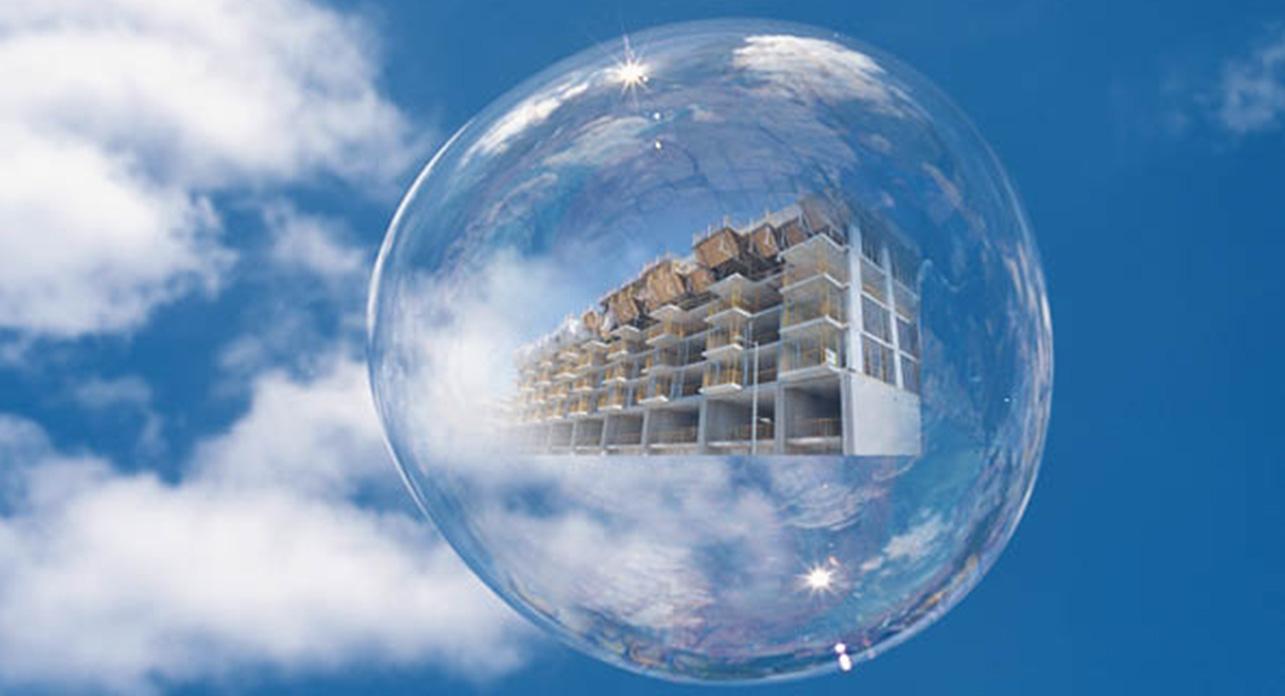 The question of whether we are in a multifamily bubble is one that has recently been on the minds of many real estate investors. While predicting the future with certainty is impossible, there are some compelling facts that suggest that multifamily investments will continue to outperform all other types of real estate.
Is there enough demand?
The answer to this question is a resounding yes. With some 80 million student-debt burdened Millennials entering the renter pool, the demand for apartments will increase dramatically over the next 5 to 10 years. The fact is, 23-year-olds are now the single largest age group in the U.S., and the largest cohort of renters is aged 20 to 34.
In addition, the baby boom cohort (the oldest being age 68) is increasingly interested in renting apartments. As many in this generation retire, sell the "nest" and enter a new lifestyle to become leisure travelers, they are increasingly seeking the maintenance free environment that renting can offer. This new renter group is only adding to the demand for multifamily.
Are there too many apartments being built?
Many observers have expressed concern about "overbuilding." The fact is that the average number of units delivered to the market each year since 1994 has been approximately 350,000 units. This is also the number of units expected to be delivered in the next 12 months. In addition, during the past twenty years, there were several years when the supply of units exceeded 500,000. Alternatively, between 2009 and 2012 we saw less than 200,000 units delivered. Based on this data, we actually have some catching up to do.
Are cap rates too low?
There has been some concern regarding the valuation of multifamily as defined by cap rates. Cap rates generally are a predictor of future rental growth and are to a lesser extent affected by interest rates. A key metric is the spread between cap rates and the 10-year Treasury yield. That spread is now approximately 350 basis points. It has often been much lower, being only 100 basis points in 2007 and even reaching a negative number in 1989. This suggests that cap rates could actually continue to decline in the coming years.
What is this "Wall of Capital?"
Over the last 30 years, savvy real estate investors have seen that, of all product types, investments in multifamily have performed the best. This has been documented by the National Council of Real Estate Investment Fiduciaries (NCREIF). With the economy continuing to be in the doldrums, foreign investors, public and corporate pension funds and private investors continue to seek multifamily for its long-term superior returns.
What's the bottom line?
With the enormous future demand for apartments from millennials and retiring baby boomers, a modest supply of new apartment communities entering the market, as well as heightened investor interest, we are likely to see continued pressure on the pricing of multifamily as an historically exceptional investment.
Gary Goodman is a Senior Vice President at Passco Companies in Irvine, Calif., currently heading the multifamily acquisition team for the firm. An acquisitions specialist with more than 30 years of industry expertise, Goodman is responsible for locating, negotiating to acquire, underwriting, and completing due diligence for each of Passco's multifamily acquisitions throughout the U.S. Contact him at ggoodman@passco.com.