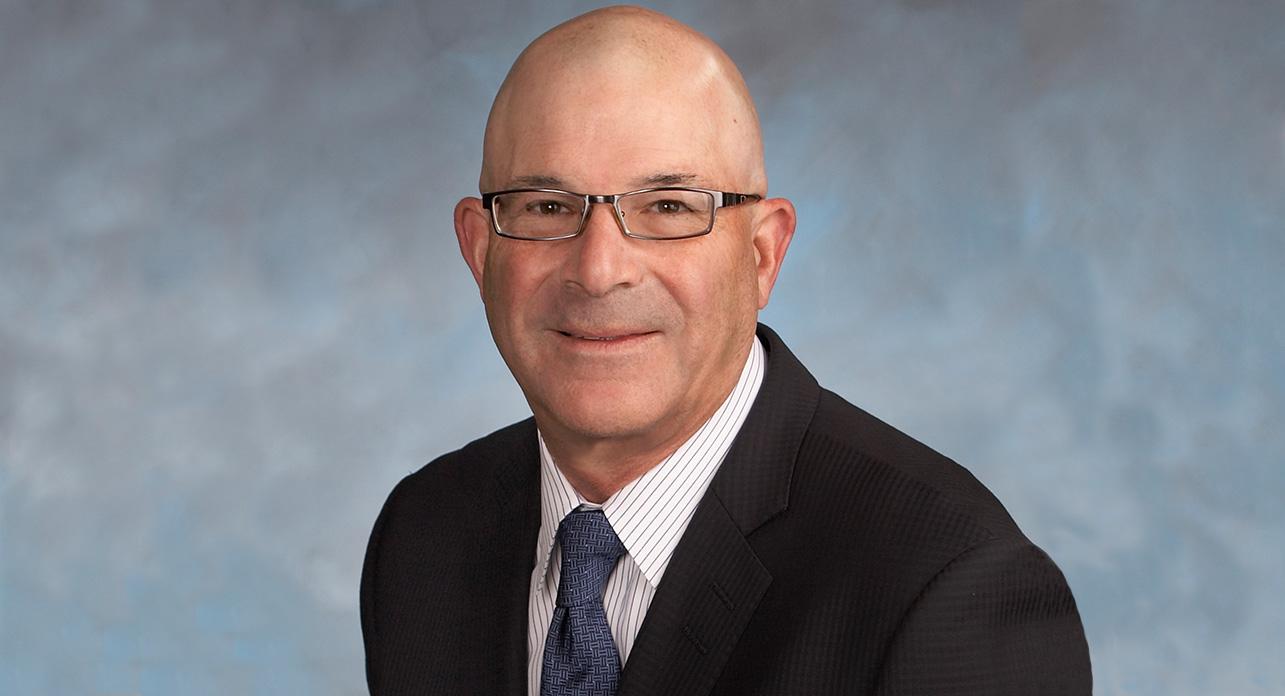 In this exclusive discussion with multifamily experts about the demand for apartments, Passco Cos.' VP asset management Jeff Olshan tells GlobeSt.com that more turnover is inevitable if the economy continues to improve and homeownership becomes more affordable. Here's more of what came out of that discussion.
GlobeSt.com: What should our readers know about the demand for apartments?
Olshan: The demand for apartments will always be directly tied to the economy, politics and geopolitical events. At this point, as long as nothing drastic happens in these areas, the demand for apartments will continue. What will change, however, are the turnover rates. These will continue to increase in the coming years. During the recession, turnover due to homeownership was only 20% to 25%, and today we are seeing about 35% leave to buy a home. This is still small compared to the nearly 50% we saw before the recession. If the economy continues to improve and homeownership becomes more affordable, it is inevitable that we will see turnover increase, likely back to pre-recession percentages.
That said, the next generation of young people will quickly fill the void left by those in the Millennialgeneration who eventually move into homeownership and will continue to feed multifamily's growth. Of course, this could all change if something drastic happens in the economy—we must always remember that real estate is not an exact science, and we all must continually adjust to the changing trends and winds.
Luke Daniels, president, the Richman Group of California: Customer metrics have shown us that the individual apartment unit can become more efficient as the amenities in an apartment community become more robust. With the explosion of commercial-grad, on-property gyms, lounges, pools and many other recreational amenities in upscale apartment properties, tenants are demanding more common-area amenities and putting less emphasis on the overall size of the individual unit. We at the Richman Group judge our performance by how our customers are judging our communities. We have found that—on a very micro level—demand for apartments can be tied to a focus upon the customer metrics, and without customers nothing else matters.
Sagiv Rosano, president and founder, Rosano Partners: As supply grows, occupancy rates will ultimately decline. The timing will greatly be determined by how long it will take for the for-sale housing market to fully recover and for income levels to catch up with prices. For many current renters, particularly those in higher income levels, the alternative to apartment rentals is condominiums, as opposed to the more-traditional single-family housing, which was the main focus of residential development over the last few decades.
Demand for apartments as an investment product is here to stay. Investors continue to pour cash into this product type. In the current market, the opportunity for strong returns is evident based on the increasing rental-demand trends. For example, render demand remains high in Southern California. The San Diego market is a leader in this sector. In 2015, San Diego vacancy rates are forecasted to reach close to 3.2%, which is extremely low. Based on the low vacancy rate, San Diego rental rates are expected to increase approximately 4% in 2015. In addition, the city continues to lag behind its surrounding region with regard to new inventory—2,700 units are coming online in 2015, down from 4,900 in 2014.
More broadly, demand for cheaper new construction is not yet being met. Investors and developers are focusing more heavily on luxury, high-end construction. In these apartments, which typically feature luxury finishes, attractive amenities and/or concierge services, an owner could generate as much as $3,000 per month for a studio. Alternately, there is still strong opportunity and demand for lower-end new construction, where a basic studio could generate closer to $1,500 a month.
This article was originally published on GlobeSt.com.