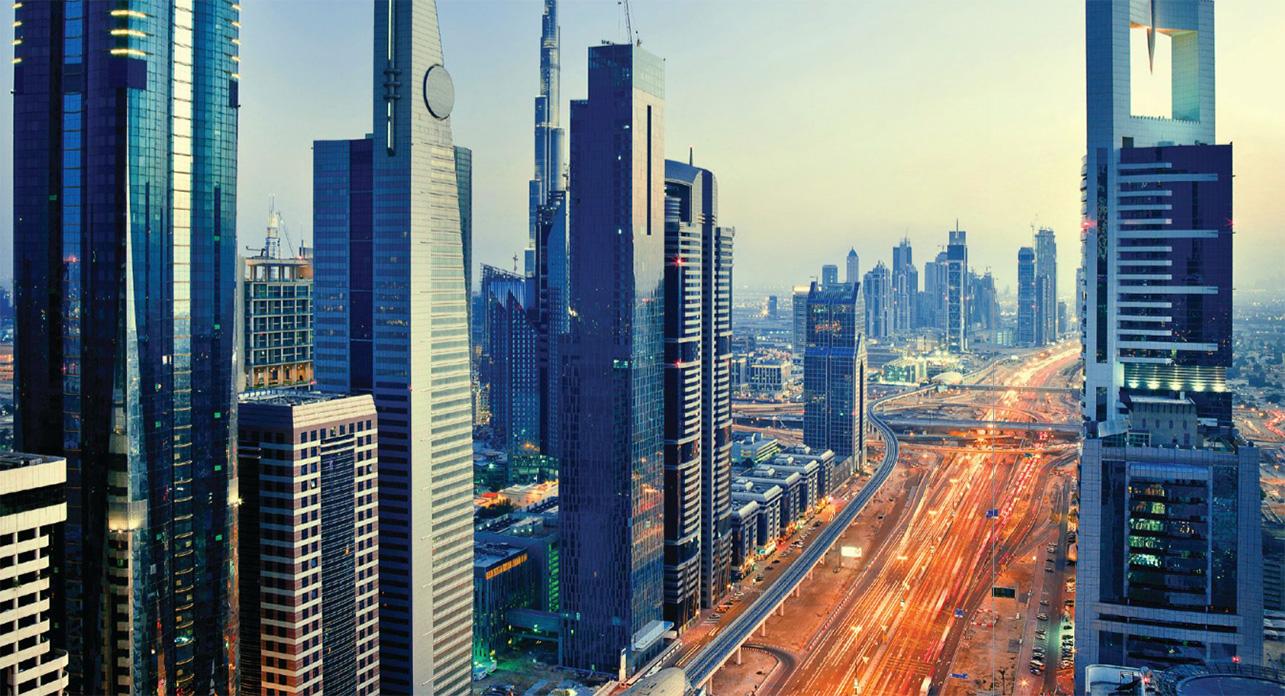 Many often wish they had a glimpse into the future in order to better prepare for the roads ahead, but those in the multifamily business don't need a crystal ball to know that innovations in technology are the wave of the future.
"Technology is the most rapidly advancing portion of our business right now, and what I think you're going to see is further refinement and usage of mobile apps," Jeff Olshan, vice president, asset management for Passco Companies, Irvine, Calif., said. "I think we really just have scratched the surface."
When Mark Fogelman, president & CEO of Fogelman Management Group, Memphis, Tenn., imagines what will take place in the years ahead, he sees an industry where everything has gone mobile.
"It should be the standard, not the exception for our residents to work through our process end-to-end on mobile," he said. "Our clients will need to invest in Internet-connected technologies in new developments and retrofitting older communities. Whether it's alarms, lighting, thermostats, paying rent, signing a lease, or other [tasks], our end users want to be in control from mobile and we need to provide."
At the corporate level, he sees a bigger move from desktops to laptops and tablets, and service teams most likely equipped with smart phones as offices go paperless.
Going virtual
From a corporate operations standpoint, business intelligence has been at the forefront of multifamily technology for a few years now, but the industry as a whole has only just begun in terms of predictive analysis for renter trends.
One of the hottest trends in the next decade might be in virtual reality technology. This is already starting to be used by residential brokers, offering potential residents an enticing view of a property or home.
Multifamily developers and brokers are using the technology to offer a glimpse of the future to potential tenants while creating an immersive, interactive experience at the same time. Many believe this technology will have a big impact on the marketing of multifamily properties in the next few years.
Scott Pechersky, vice president of technology for Alliance Residential Company, Phoenix, Ariz., said that as consumers become more tech-savvy, he foresees a shift in operations, in which prospects will be able to complete the search and leasing process with little human involvement.
"We currently have the ability to offer online options for applications/leasing and rent payment, but will see more communities using technology for other aspects of the leasing process, such as touring prospects via an app on their smart phone," he said. "I could even see the full leasing process being completed by delivering keys electronically to units with NFC [near field communication] locks."
What to expect
Looking a decade or so down the line, most in the industry foresee that everything will need to focus on a self-service model, beginning with the touring process and leading to a resident lifecycle process that can be completed entirely through the property website or an app, including move-ins, delivery of NFC keys, renewals, and move-outs.
"I also believe the gamification of every step of the leasing process will become more prevalent," Pechersky said. "The next generation of renters and associates are used to immediate feedback upon completing tasks and want to share their progress along the way in a social environment. We have started exploring this within our industry, and the stage is set for an environment where communities are compared in more ways than simple ratings and reviews."
Olshan believes there will be more refinement of revenue management systems in the future, which will allow far greater sophistication in pricing.
"One of our biggest issues is the ability to compile and access data. Right now, most of the systems are only as good as the information they have in their databases," he said. "We will see significant improvement in that aspect of the business."
Gaps in technology
A big future goal of many is to help fill the technology needs that are missing or have vulnerabilities. For instance, many desire-better technology for security.
"Security is always at the forefront of our thoughts," Pechersky said. "Alliance has made concerted efforts to be proactive in this area—such as moving personal identifying information to cloud providers that specialize in securing this type of data—but, with all of the breaches that have occurred within the last few years across many industries, we know nothing is foolproof."
Pechersky also noted that just recently, the industry has done a much better job of adding prospect CRMs to help better manage leads and sell communities, but there is a gap in terms of using this same technology on a national level to manage residents.
"Our goal is always to make the experience of living at an Alliance community meaningful for our residents, and using technology to help cultivate these relationships will be extremely beneficial," he said. "Providing our staff with extremely intuitive software that integrates seamlessly with existing programs and applications is hands-down the most important piece to the puzzle."
Pechersky explained that the company can provide its teams in the field with the latest in tablet technology or desktop software but, if the tools don't work hand-in-hand with its other systems, it'll never realize full adoption because they will perceive it as an extra step.
Fogelman believes currently there is a gap between the way people treat customers and the way they expect to be treated as consumers.
"We want to be mobile, pay bills with credit cards and no fees, interact via e-mail or app, but those same items are still an exception in our industry versus the standard," he said. "We need to embrace changing technologies and change our business practices to match. We need to be hiring and training associates on the 'new' way of selling and interacting via device and data vs. hard sale."
The final say
Competition breeds innovation. Currently, a single-stack model seems to be the trend for property management software providers. Pechersky would like the industry as a whole to demand the continued development of open APIs from providers in an effort to eliminate barriers for additional development in the multifamily business.
According to Fogelman, 60 percent of all leads come through the mobile space today and he predicts this will be even higher as the years go on.
"With the advancement of mobile technology, it is important to create sustainable mobile platforms for all aspects of our business," he said. "As the millennial generation progresses forward, the user experience on these mobile platforms will be a crucial component to the success of our operations."
Olshan feels there will be something no one in the industry has even envisioned yet that will come online in the next 25 years and will impact the way properties are run.
"My perspective is that you should embrace every new technology," he said. "You might not utilize it all, but if you don't experiment and try, you won't know what will make the most lasting impression."
This article was originally published in Multi-Housing News.