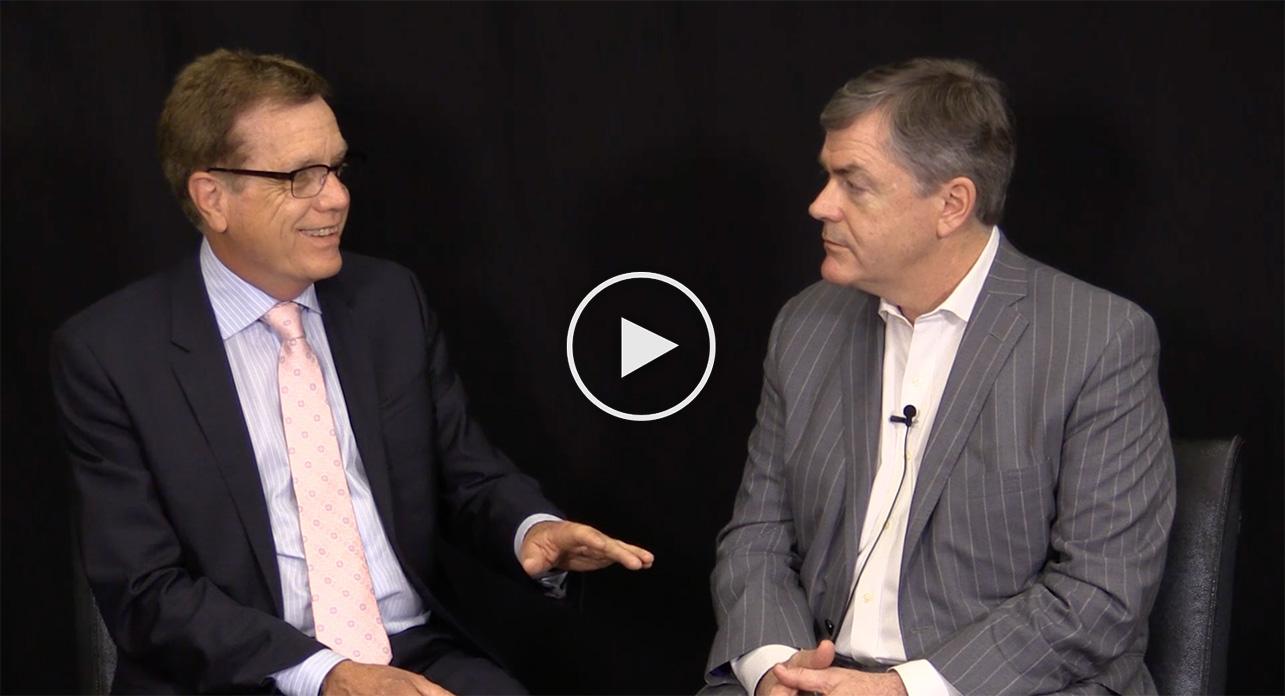 Larry Sullivan, ADISA board member and president of Passco Companies, discusses Section 1031 Like-Kind Exchanges and what to watch for on the tax reform front.
This video was originally published on ADISA.org.
Disclaimer:
The Alternative and Direct Investment Securities Association, Inc. (ADISA) has made this video available to you as a current member of ADISA. The video is provided to ADISA members solely for informational purposes. The video presentations are the copyrighted content of ADISA and Real Assets magazine. You may access, review, and use this information, but may not republish it in any manner without the express written permission of ADISA. Neither ADISA, nor any of its directors, officers, employees or agents, makes any representations or warranties, express or implied, or assumes any legal responsibility for the information provided in the presentations. The contents of the presentations are not the views or opinions of ADISA and its staff. By using the video, you agree that you will not rely on the video and any reliance on the video is done so strictly at your own risk. ADISA is not liable for any damages of any nature incurred as a result of or in connection with the use of the information contained in the video. The information in the video should also not be viewed as industry guidelines or standards. The video does not constitute legal or other professional advice. It is recommended that you seek legal or other professional advice to determine whether any advice, actions or practices contained in the video are appropriate and legal in your jurisdiction.