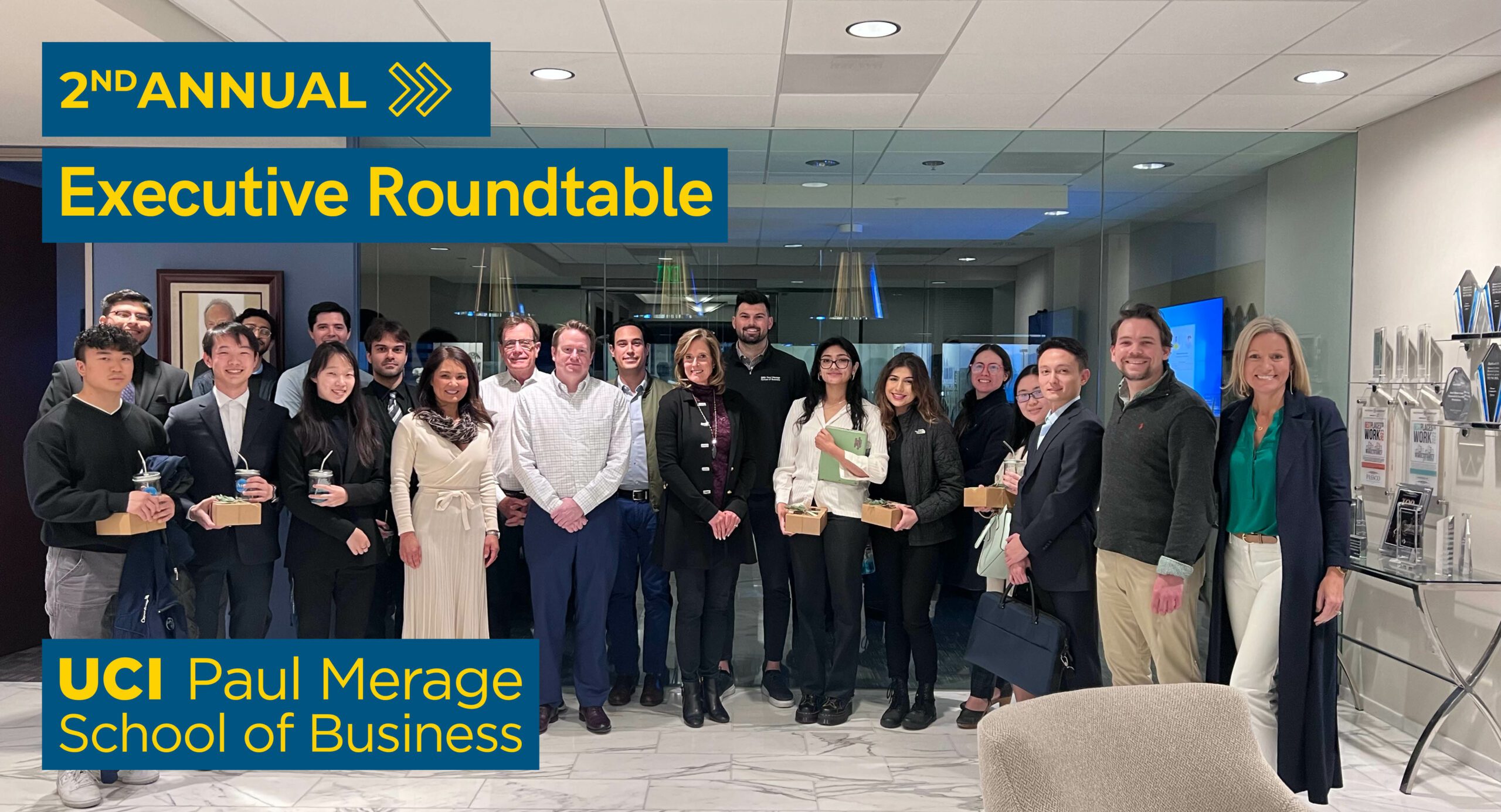 Passco Companies recently held its annual Executive Roundtable for the University of California, Irvine's Center for Real Estate. The event, which took place on February 22, 2023, brought together some of the most prominent commercial real estate executives in Orange County to provide valuable career information and advice to the Center for Real Estate students.
Passco Companies presented Larry Sullivan, Stacy Stemen, Grant Foster and Dayna Abdel as their representatives for the event. Chris Voros, Project Executive at Snyder Langston, and Michelle Schieberl, Senior Vice President at Kidder Mathews, also shared their experiences and expertise with the students.
The event offered the Center for Real Estate students an exclusive opportunity to interact with seasoned professionals and learn about the industry's inner workings. Students were eager to learn from the panelists about their pathway to success and what they wished they knew when they started in commercial real estate. The speakers shared personal stories of their career journeys, including their successes and challenges, as well as valuable insights into what it takes to succeed in this competitive industry.
We thank Snyder Langston and Kidder Mathews for their time and expertise, which made the event a huge success. The Executive Roundtable was an excellent opportunity for students to gain valuable insights and knowledge from successful industry leaders. Passco looks forward to hosting more events like this for University of California, Irvine's Center for Real Estate in the future.