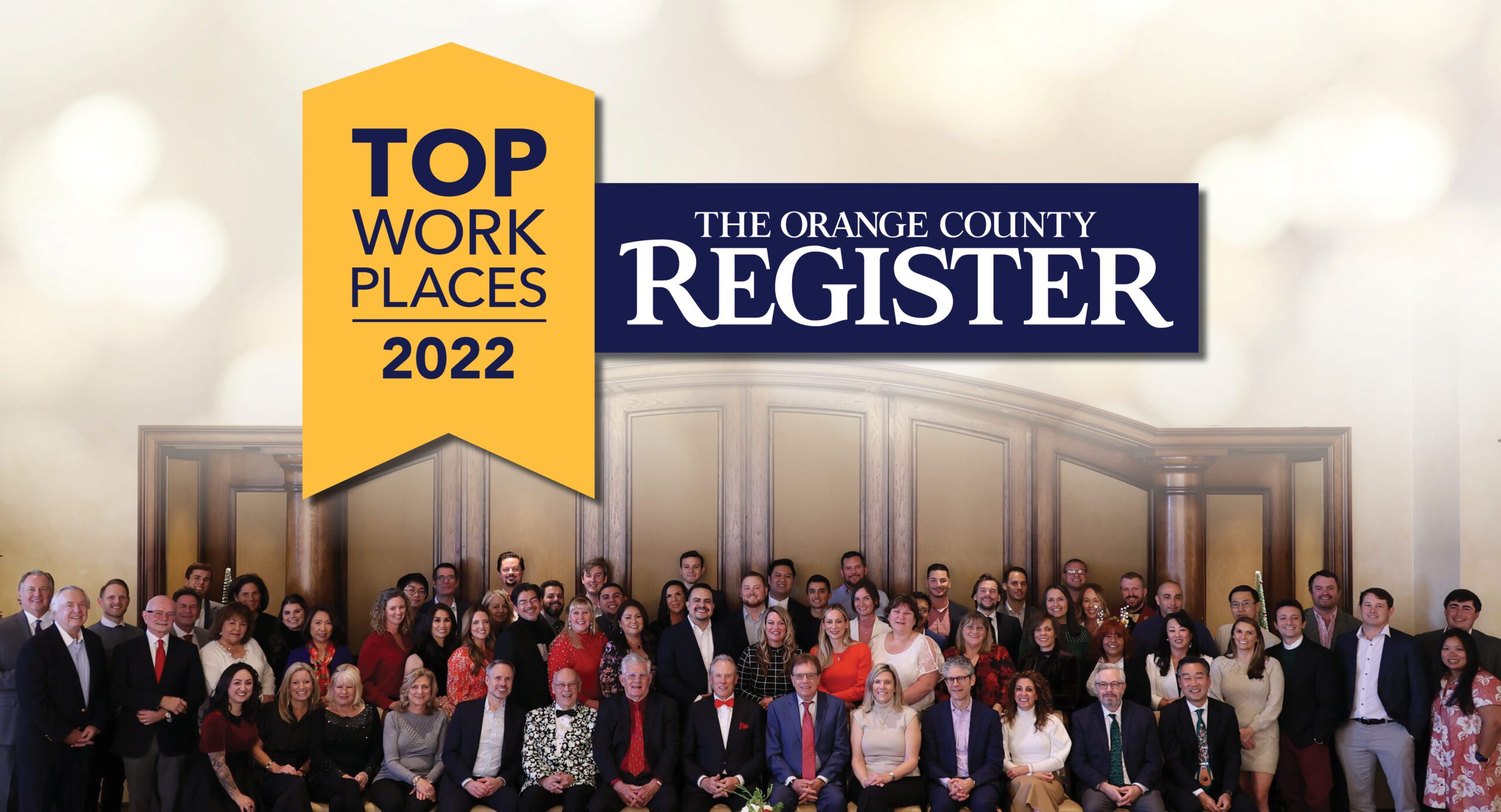 It was a record-setting year for the 15th annual Top Workplaces program in Orange County.
In all, 169 companies, the most ever honored in the program, made the list for their top-notch work culture in 2022.
The first year unshackled by the pandemic brought a number of milestones to many companies while others began to brace for a looming recession.
At the center of all the accolades were two words: "our people." Not the bosses, not the bottom lines. The people.
As it goes for most thriving workplaces, putting employees front and center helped to create a collaborative and career-nurturing culture that rose above all others.
This year, 4,180 employers in the county were invited to have their employees take a survey managed by Energage. Combined, the companies surveyed employed 49,384 people in the county.
The program also welcomed 48 newcomers, including honoree Passco Companies.
Originally published by The Orange County Register.