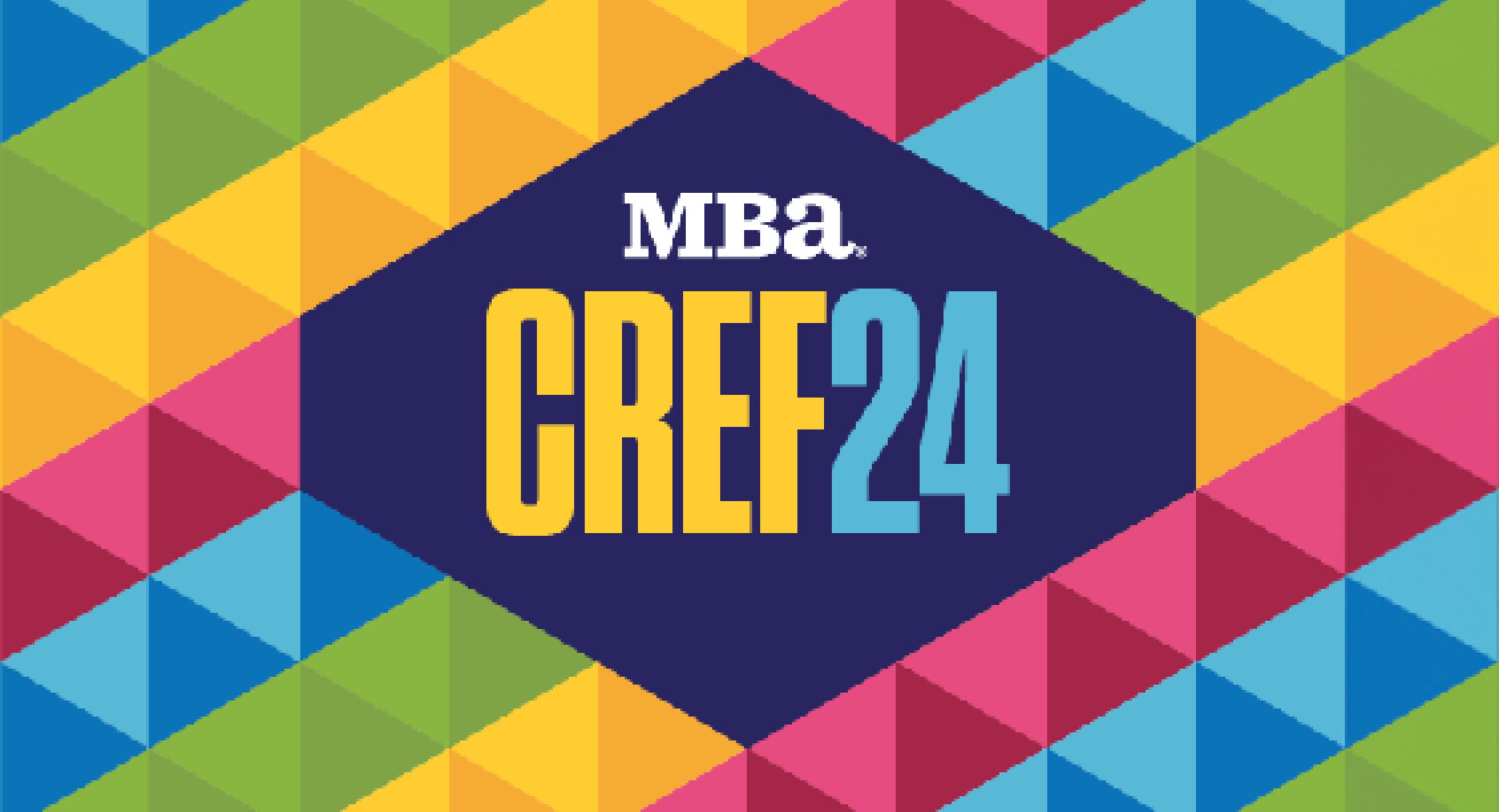 February 11-14 | San Diego, CA
Let the deals begin! Join us for the industry's largest event of the year for commercial/multifamily finance professionals at the Manchester Grand Hyatt in San Diego. Gain unrivaled access to thousands of your peers, clients, and potential customers. Get insights from key industry leaders, CEOs, and expert panelists — representing every facet of the industry — on the regulatory developments, trends, and strategies to succeed. Understand the changing landscape and the effects on the interest rates, capital sources, and more! This is the best business trip you will take all year.
To register, please visit MBA.org.